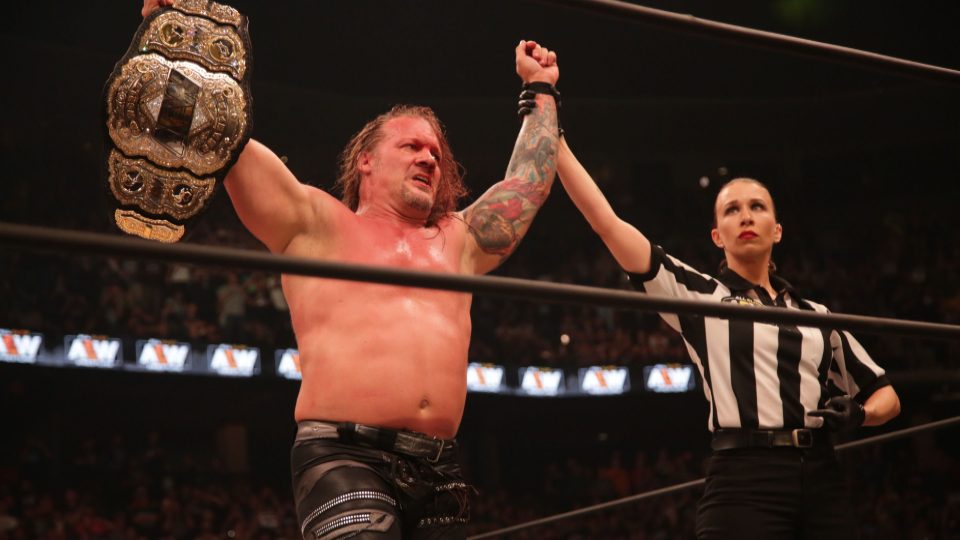 AEW World Champion Chris Jericho has responded to some of the criticism the product has received during its short life.
The more the weeks go by, it seems the more criticism AEW receives, but Jericho chatted openly about it on Konnan's Keepin' it 100 podcast.
In particular, Le Champión responded to the feedback that Dynamite features a lack of video packages, and matches can be too long.
He said:
"We have to get more promo pieces and video packages to explain who the people are. People complain about that, a lot of fans complain about it. Like I keep saying, it's only been eight weeks. You can't build a roster of 50 people in eight weeks. Give it some time. We have to be different. Some of our matches go too long, I agree."
This isn't the first time Jericho has spoken openly about the promotion's imperfections. He recently revealed he held a meeting with tag teams due to them basically not following the rules during matches.
It's nice to see talent be able to speak so openly about their thoughts, and shows that the company and its stars are paying attention and hopefully are willing to adapt to make the product even better than it already is.
Thanks to Fightful for the transcription