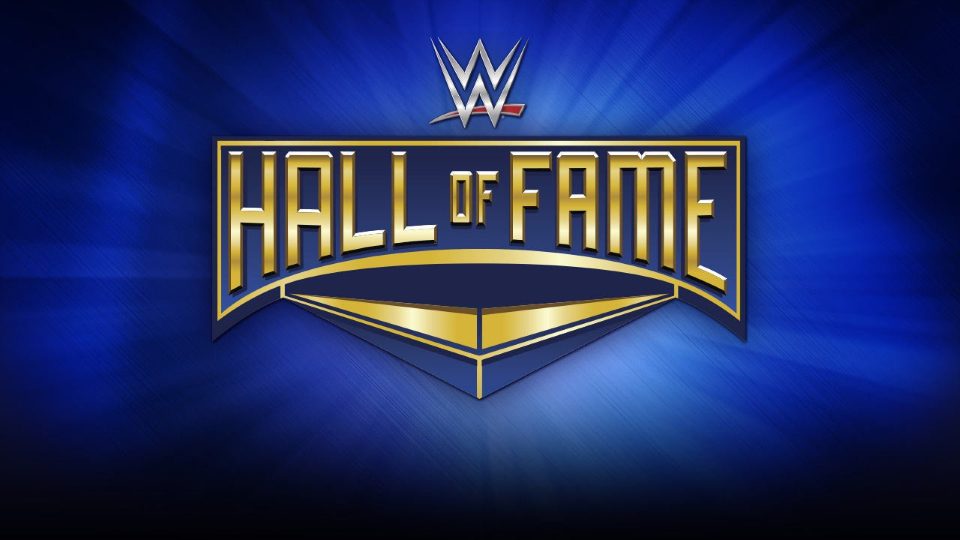 Brett Dibiase, son of WWE Hall of Famer, Ted DiBiase, has been charged in the "largest embezzlement scheme" that the Mississippi state office had seen in at least 20 years.
John Davis, the former director of Mississippi's welfare agency, was arrested on embezzlement charges. Allegedly, he took part in a scheme to embezzle millions of dollars for personal use.
However, some of those funds were used to pay for the former professional wrestler to go to a luxury drug rehabilitation center, the state auditor announced on Wednesday.
Six people were charged including the former WWE wrestler Brett DiBiase. State auditors said DiBiase was paid with welfare funds to teach classes about drug use.
DiBiase never gave those classes, auditors said, because he was being treated for opioid addiction at the Rise in Malibu rehab center in California.
The arrests stemmed from an eight-month investigation into the misappropriation of funds from the Temporary Assistance for Needy Families program.
Brett spent all the majority of his career in FCW. He wrestled against guys like Seth Rollins and Dolph Ziggler. Obviously, he never had the success of his dad or even his brother, Ted DiBiase, Jr.