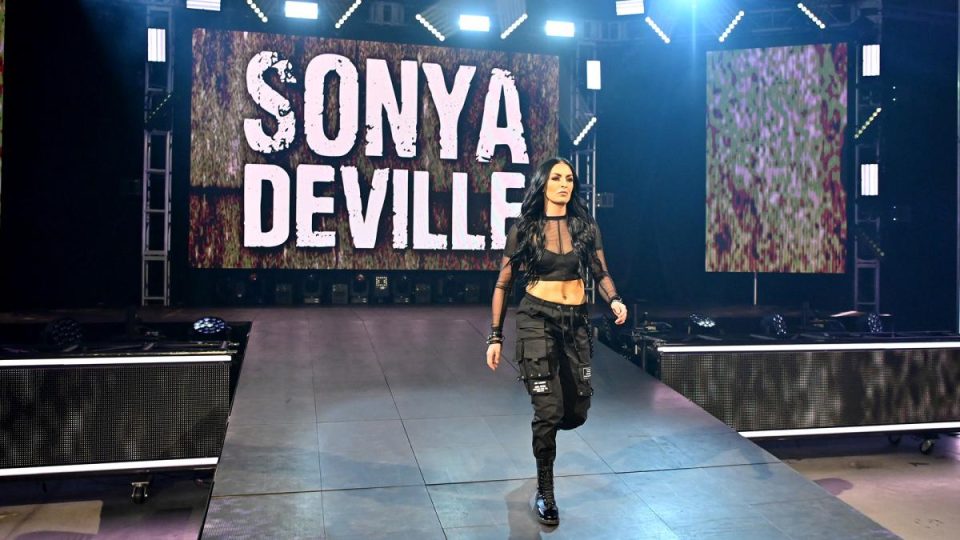 Phillip Thomas II, who has several charges against him relating to stalking WWE star Sonya Deville, has pleaded not guilty to all of said charges.
Thomas is charged with Aggravated Stalking, Armed Burglary of a Dwelling, Attempted Kidnapping and Criminal Mischief after allegedly breaking into Deville's home on August 16.
Armed Burglary of a Dwelling is punishable by life imprisonment. Aggravated Stalking and Attempted Kidnapping are punishable by a maximum of 15 years imprisonment. Criminal Mischief is punishable by a maximum $200 fine.
Per Heel By Nature, Thomas' public defender filed a plea of not guilty on all charges on September 3 ahead of an arraignment scheduled for September 9.
Thomas remains in incarceration after he was denied a $2 million bond as the judge deemed him a threat to the community.
He has a disposition hearing scheduled for October 12 which will take place using Zoom. There's also a court hearing on November 12 relating to Deville's injunction against him.
We will of course continue to keep you updated with the situation.