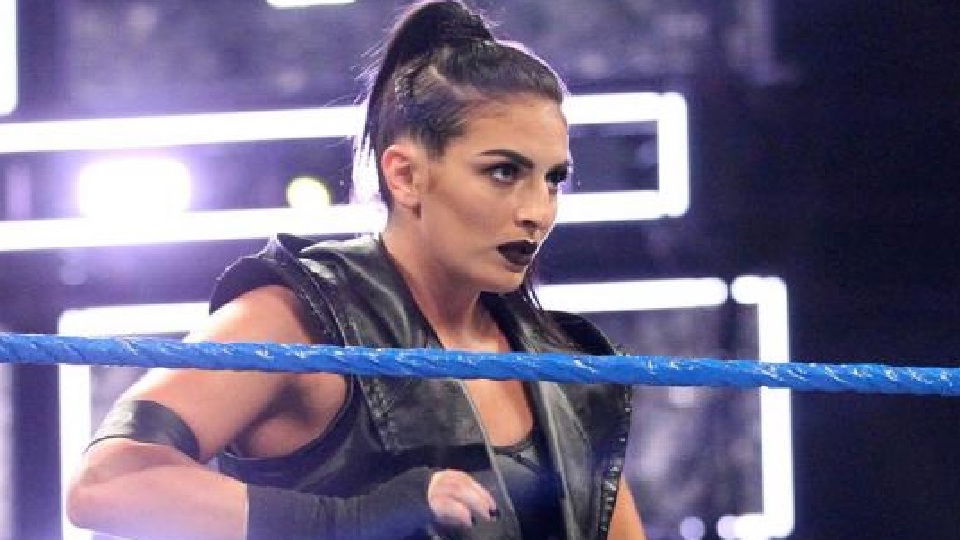 Yesterday, news broke that there had been an attempted kidnapping at the house of WWE star Sonya Deville. The abduction had reportedly been planned for several months, making the story even more terrifying.
Following on from this, WWE star and ambassador for the company Titus O'Neil released a statement to WFLA News Channel 8 confirming that he'd spoken to Deville and that she was doing fine:
"I have spoken to her and I'm glad she's safe and I'm thankful and grateful that the sheriff's office took care of the situation immediately. Celebrity status aside this is sickening. I am a product of a sexual assault and have zero-tolerance or respect for any human being that would violate a person's privacy and or personal space."
Following on from this, Deville commented on the news herself on Twitter, thanking the authorities for their help in dealing with the situation:
"Thank you everyone for your love and concern. A very frightening experience but thankfully everyone is safe. A special thank you to Hillsborough County Sheriff's Office for their response and assistance."
This is obviously an incredibly scary situation, but it's great to hear that Deville is doing okay and was not physically harmed in any capacity. Everyone at WrestleTalk wishes her the best right now.