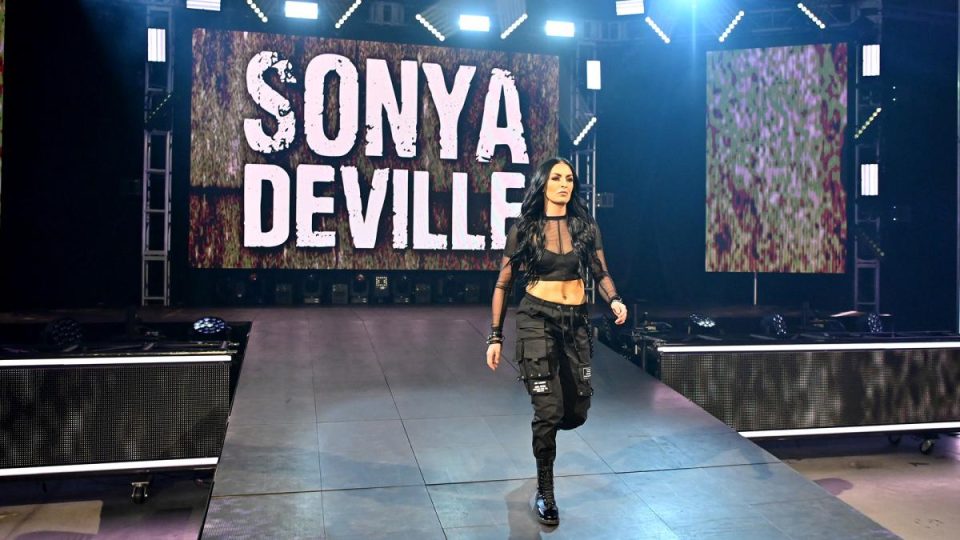 A new update has come to light regarding the ongoing case involving WWE star Sonya Deville after her home was broken into by a stalker in August.
As per Wrestling Inc, depositions for the case of Phillip Thomas will begin on February 3. They will involve Deville, Mandy Rose (who was with her when the incident took place), and one of Deville's neighbours.
The case will proceed until at least March 17 with other Sheriff's department deputies and investigators involved.
It also appears that Deville has moved out of the home that Thomas had allegedly broken into. The Sheriff's department tried to serve her the paperwork on November 23, but court documents state that it was unserved.
As has been noted in previous updates, Thomas had given Deville's address as his own to the authorities when he was booked, so she'd been receiving all of his mail from them.
Thomas is charged with Aggravated Stalking, Armed Burglary of a Dwelling, Armed Kidnapping for Ransom or Reward or Hostage, and Criminal Mischief for Less Than $200.
As of the last update, Thomas has a court hearing on December 15 regarding those charges. We will continue to keep you informed as updates become available.