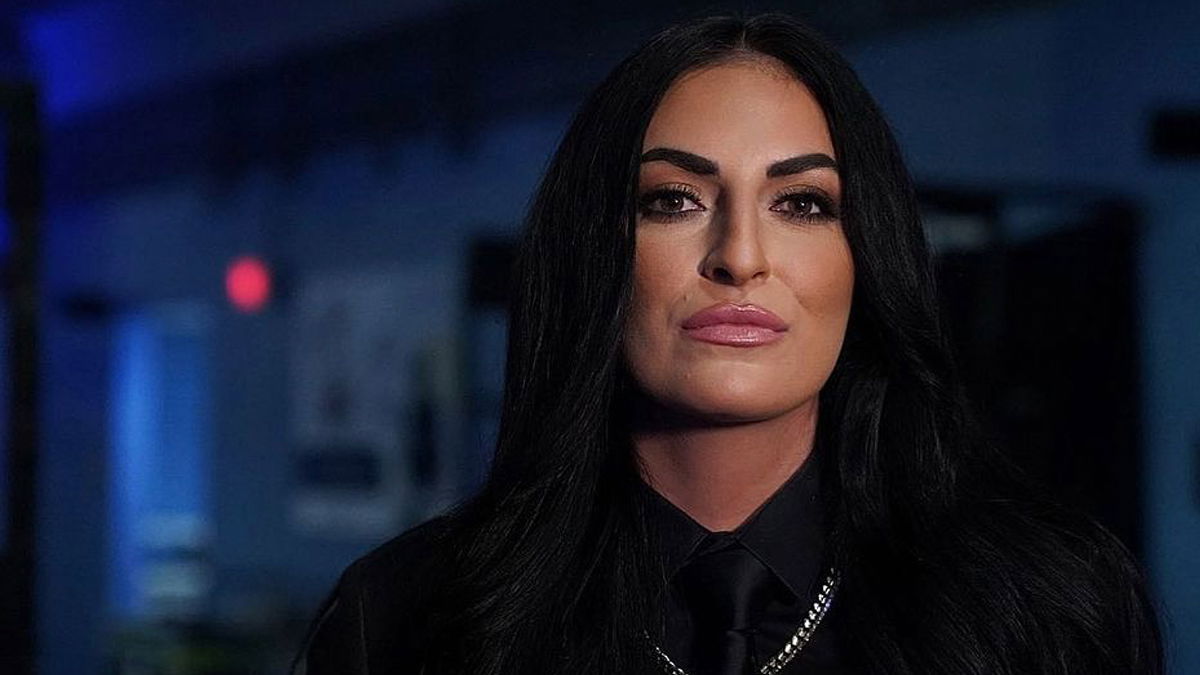 In August of 2020, Phillip A. Thomas II was arrested for stalking and breaking into the home of Sonya Deville (real name Daria Berenato). Now she has said she will speak on the trial when it has wrapped.
Thomas was charged with Aggravated Stalking, Armed Burglary of a Dwelling, Attempted Armed Kidnapping, and Criminal Mischief. More recently, he was found incompetent to stand trial.
In an interview with Variety, Deville said the trial has not begun yet. However, she said she does want to speak on it when everything is wrapped up and wants to help others through her experience. She said:
"So the trial hasn't even begun yet. We'll probably be dealing with that for the next sev­eral months. But I will definitely speak on it once it's all legally wrapped up. There are things that I want to say that I think could help performers, and just people in general, in the future."
Sonya Deville lost a Loser Leaves WWE match to Mandy Rose at SummerSlam shortly after the incident. Since then, she has returned to WWE programming as a kayfabe WWE official.
What are your thoughts on the above story? Let us know in the comments on Twitter or Facebook.