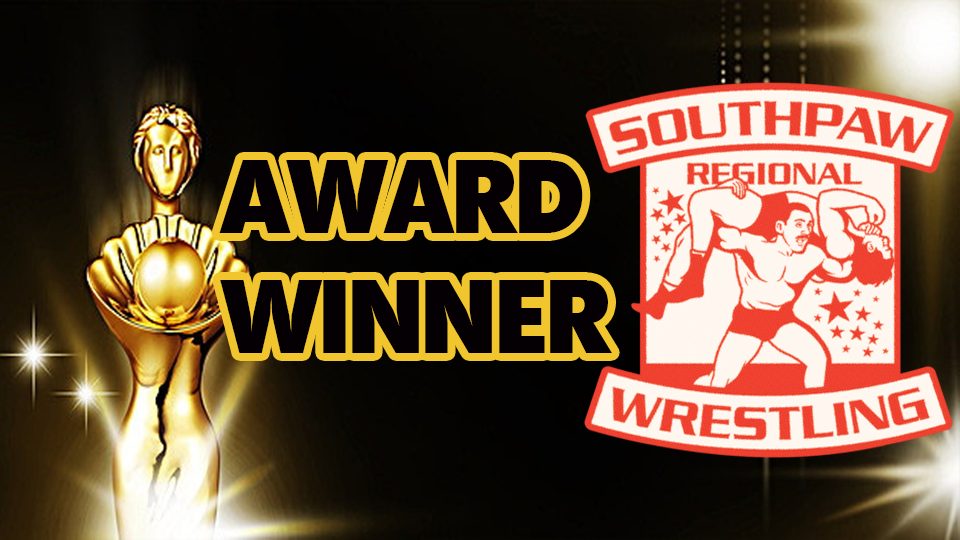 Airing on YouTube, Southpaw Regional Wrestling is a spoof series of "lost episodes" from a typical 1980s regional wrestling promotion, starring WWE superstars such as Fandango, Chris Jericho and John Cena as over-the-top wrestlers, commentators and interviewers.
The first season of the show dropped in March 2017 and the first episode amassed over one million views. More importantly, the show was incredibly well-received by casual and hardcore fans alike, leading to the second season dropping later in the year.
Now, the show has impressed not only the fans but award judges too.
Southpaw Regional Wrestling took home the top prize in the "Comedy Series" category at the inaugural Cynopsis Short Form Video Festival & Conference, as well as placing third in the "Series [Sports] Branding Content".
Cynopsis, a multimedia news outlet, said of the series:
"With Southpaw, WWE poked fun at its own super-low budget past by hiring wrestler/actor John Cena to parody the sport's earliest days"
Yeah, sure, put all the focus on John Cena. Did John Cena play a hillbilly whilst maintaining a full Bulgarian accent like Rusev did? Didn't think so.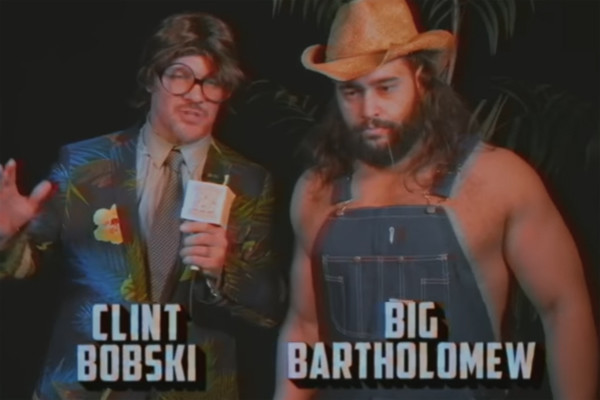 Whilst these awards might not hold much weight in the industry at the moment, it's still an honor for WWE to win a national award, especially one that has nothing to do with wrestling.
Let's hope these awards mean that WWE will produce more episodes of the show, because they are a lot of fun and bring a lot of joy to people's lives. Just seeing John Cena in that suit, with that hair. That made my day every time.
Are you a fan of Southpaw Regional Wrestling? Do you want to see WWE make more episodes? Do you think Lance Catamaran should replace Michael Cole on Raw's commentary team? Let us know.