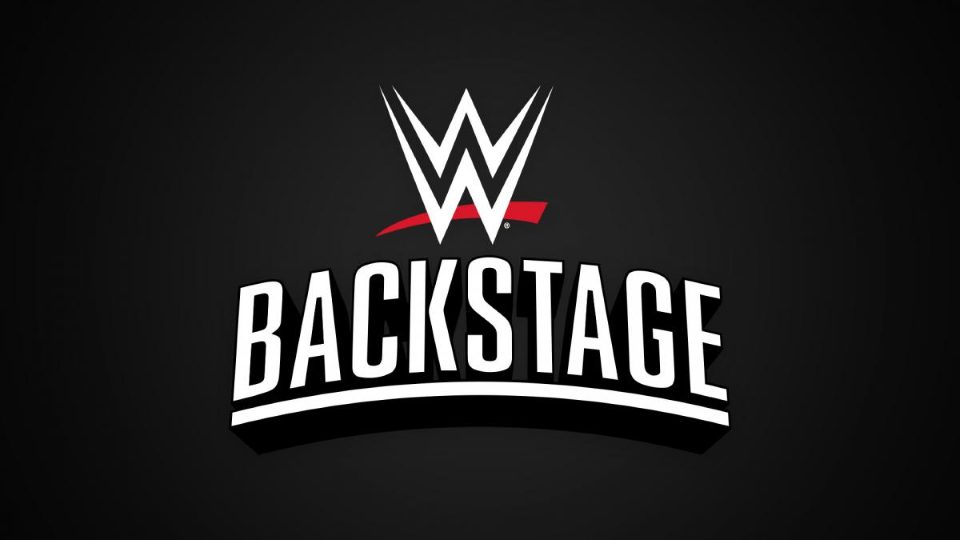 Last night on Friday Night SmackDown, The Miz, after losing to Kofi Kingston, seemingly turned heel on the New Day star.
Following on from this, John Morrison made his long-awaited WWE return, walking out of Miz's locker room. It now seems like Miz and Morrison will reunite to take on the SmackDown Tag Team Champions in the coming weeks.
It was announced during SmackDown last night that The Miz will be appearing on Tuesday night's episode of WWE Backstage on FS1. It was implied that Morrison will also appear on the show.
I am actually quite excited about the prospect of Miz and Morrison teaming together once again. I was a big fan of their act together several years ago.
However, I do feel like WWE should have allowed Morrison to return in a slightly more impactful manner. Having Morrison run down while Miz was attacking Kofi and help him in the beatdown could have been more significant.