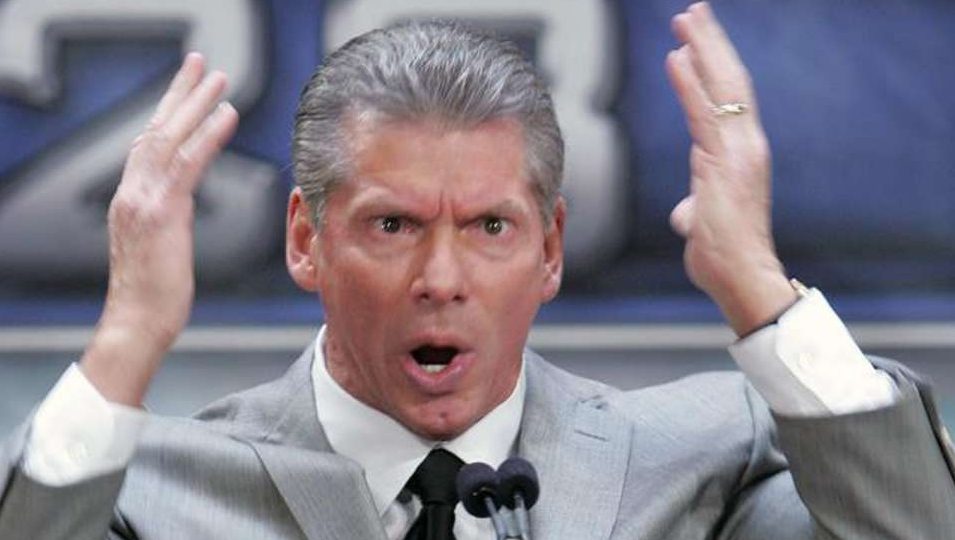 It's starting to feel like putting on WrestleMania despite all the obvious health risks wasn't a good idea, was it, Vince?
I will say that while this is a spoiler of sorts, it doesn't actually spoil any results, so if you're happy to proceed, please do so.
PWInsider is reporting that one half of the SmackDown Tag Team Champions, The Miz, did travel to Orlando for a match, but did not compete.
Mike Johnson reports:
"Multiple source have confirmed that WWE Smackdown Tag Team Champion The Miz did not work Wrestlemania 36. Miz was in Orlando this week, but did not work the tapings."
This news comes just a few hours after it was confirmed that Roman Reigns had been pulled from the show, after he was unwilling to work Performance Center shows as a result of his weakened immune system.
We already know that Rey Mysterio and Dana Brooke have also been pulled, while Daniel Bryan, Carmella, Corey Graves and others are currently choosing to self-isolate.
The report from the Wrestling Observer is that a number of others have been pulled from the show as a result of health issues, but it isn't known exactly who that is.
WWE was given every chance to cancel or postpone the show, and Vince is now seeing the consequences of this widely criticised decision.