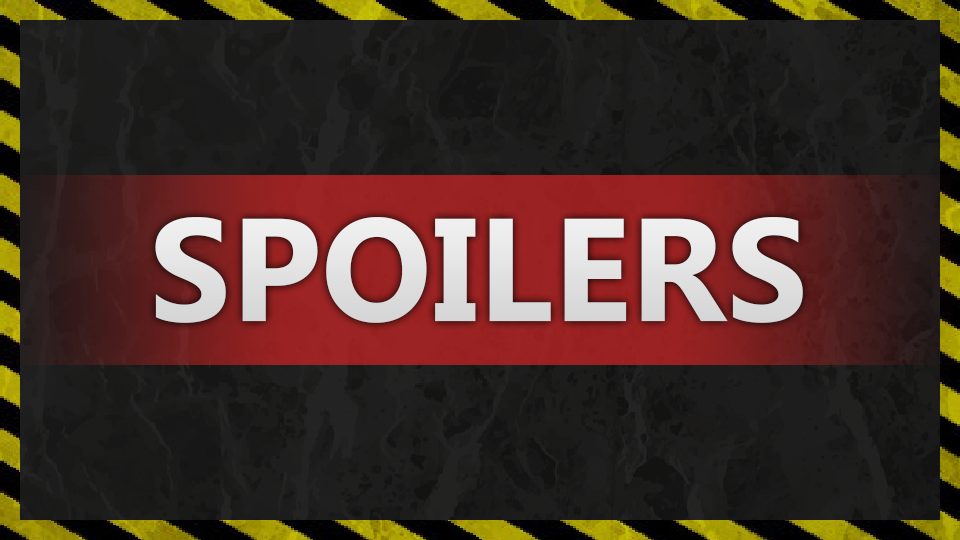 Let's assume that you're ok with spoilers considering that you clicked on this link, but this is your final spoiler warning for tonight's Royal Rumble show.
According to PWInsider, former WWE star Carlito is backstage at the Royal Rumble, and it is expected that he will be a surprise entrant in the match. If true, it will be the first time he has wrestled for WWE since 2011.
The thought is that he will be appearing tonight, and then he will be at tomorrow's Raw, where he may well be getting a tryout in a producer position backstage.
This is a very similar situation to that of MVP in last year's Rumble, who made a surprise appearance in the show before signing a full-time contract with WWE.
The last time he appeared for WWE in any capacity was at the 2014 Hall of Fame ceremony, when he inducted his father, wrestling legend Carlos Colon.
He was actually advertised to be part of the Raw Legends Night a few weeks ago, but was nowhere to be seen on the show, perhaps to make his imminent surprise return more shocking.
What are your thoughts on the above story? Let us know in the comments on Twitter or Facebook.