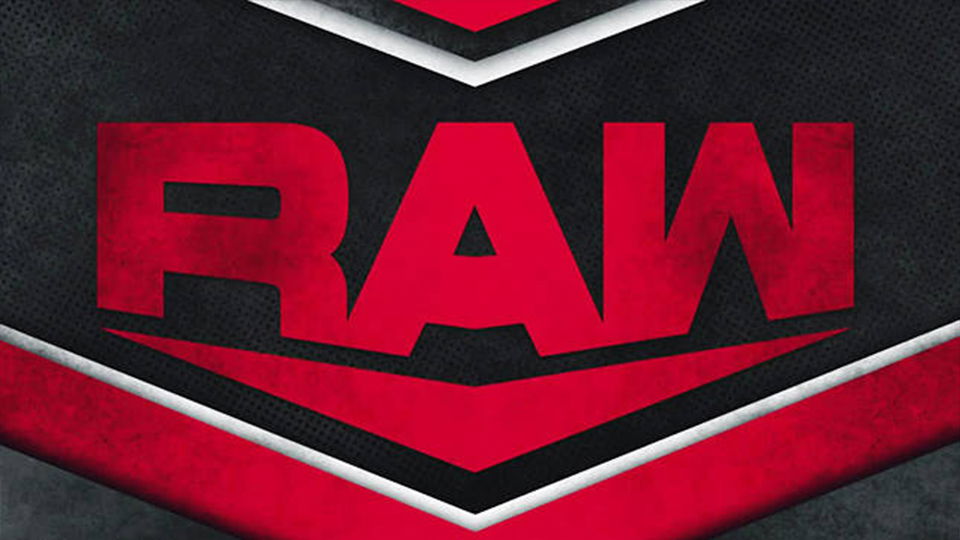 We have a spoiler for tonight's episode of WWE Raw. If you do not want to know any spoilers read no further.
It is being reported by PWInsider that former WWE star Heath Slater will be appearing on tonight's show. Slater was one of the many people released by WWE on Black Wednesday. He is still technically under contract as his 90-day no-compete clause has yet to expire.
When Slater was released he said he was burnt out from 14 years in WWE. He said he was excited about what could come next so it is a little surprising to see him back in the company so soon. It hasn't been reported whether or not Slater has re-signed with WWE or if this is a one-time appearance.
Impact Wrestling has been teasing his potential debut as of late. Rhino has recently spoken about a tag team partner of his arriving in Impact, a tag team partner who "has kids". For those who may not remember, Rhino and Slater became the first SmackDown Tag Team Champions at Backlash 2016. The no-compete clause would expire in time for him to debut at Impact's Slammiversary event if he so chooses.
Will you be watching WWE Raw tonight? Let us know on Twitter!