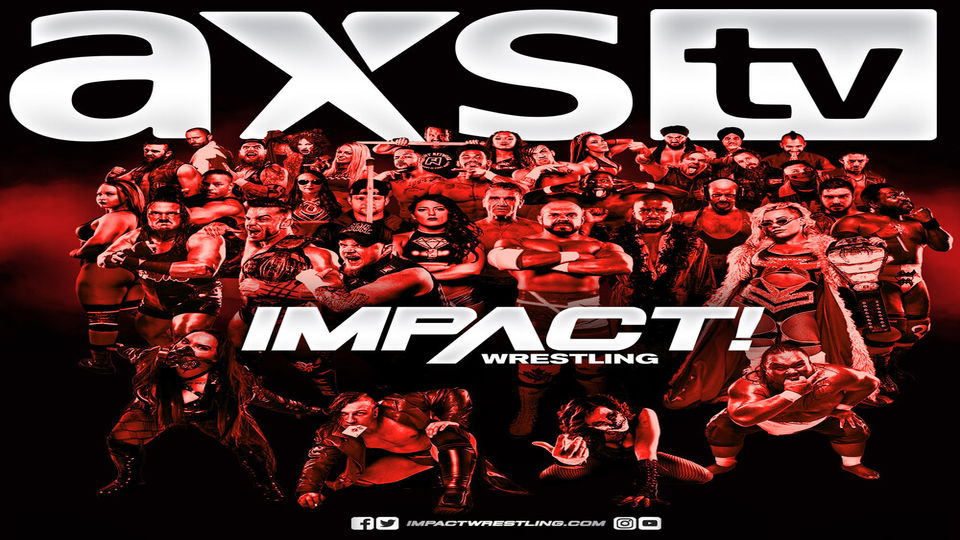 Tonight, Impact Wrestling held television tapings for the debut episode of Impact Wrestling on AXS TV.  The show is headlined by Brian Cage vs. Sami Callihan for The Impact World Championship.
Sami Callihan came up short in his match against Brian Cage for the championship last weekend at Bound For Glory.  However, Impact Wrestling announced he would get a rematch this week.
Sami Callihan defeats Brian Cage for the #IMPACT World Title. After Tessa Blanchard comes out and challanges Sami. pic.twitter.com/7UcIYpFiKa

— Joseph Daoud (@joseph42287) October 25, 2019
Many assumed Callihan would walk out the champion and set up a match between himself and Tessa Blanchard.  It appears Impact Wrestling felt they would be better off saving this major angle for the television debut.
Sami Callihan has defeated Brian Cage to become the new Impact Wrestling World Champion.  He defeated Brian Cage in a cage match tonight during the tapings.
Congratulations To @TheSamiCallihan #TheNewImpactWrestlingWorldChampion pic.twitter.com/qbIY9B6uTB

— ?Billy Wayne Grant? (@BladeWyatt) October 26, 2019
After the match, Tessa Blanchard came down to the ring to confront Sami Callihan.  It appears we are going to get the Callihan/Blanchard program so many have been clamoring for.
Rumors came out this week that Blanchard may be a short-timer in Impact Wrestling.  However, today it was reported she was signed through the summer of 2020.
Impact Wrestling needs something to set it apart from the rest of the companies and get people watching again.  Having a woman win their world title would be the kind of thing that would definitely get the company noticed.
Typically, companies put their world title on the best wrestler in the company.  It's hard to argue Sami Callihan and Tessa Blanchard have been vying for that spot for the last year or so.
Congratulations to Sami Callihan for becoming the World Champ.  His reign should be anything but boring.