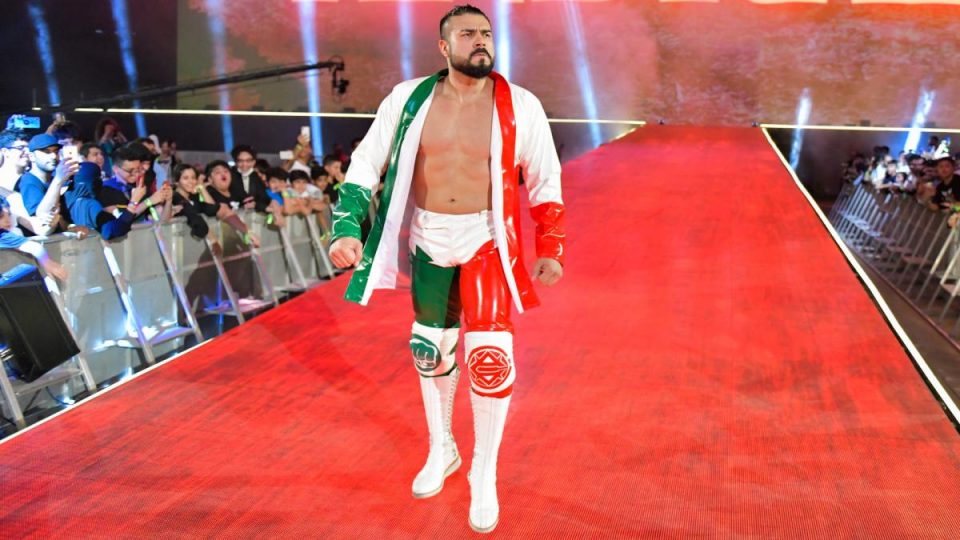 There were a couple of names who were left undrafted following night two of the WWE Draft, and it looks like we know where they're going to end up.
A number of names weren't drafted but have now signed with a brand of their choosing via WWE's draft rules. Two names who have yet to do that are Mickie James and Andrade.
As per PWInsider, the plan is for both James and Andrade to end up on Raw. Of course in WWE plans can change, but this was the plan as of the night of the draft.
It does beg the question as to why Andrade was left completely undrafted and has been put in this position if he's just going to end up on Raw anyway.
James is currently out injured due to a broken nose so that likely explains her lack of being picked.
WrestleTalk.com will keep you up to date with any further news and confirmation relating to the WWE Draft as it continues to unfold.