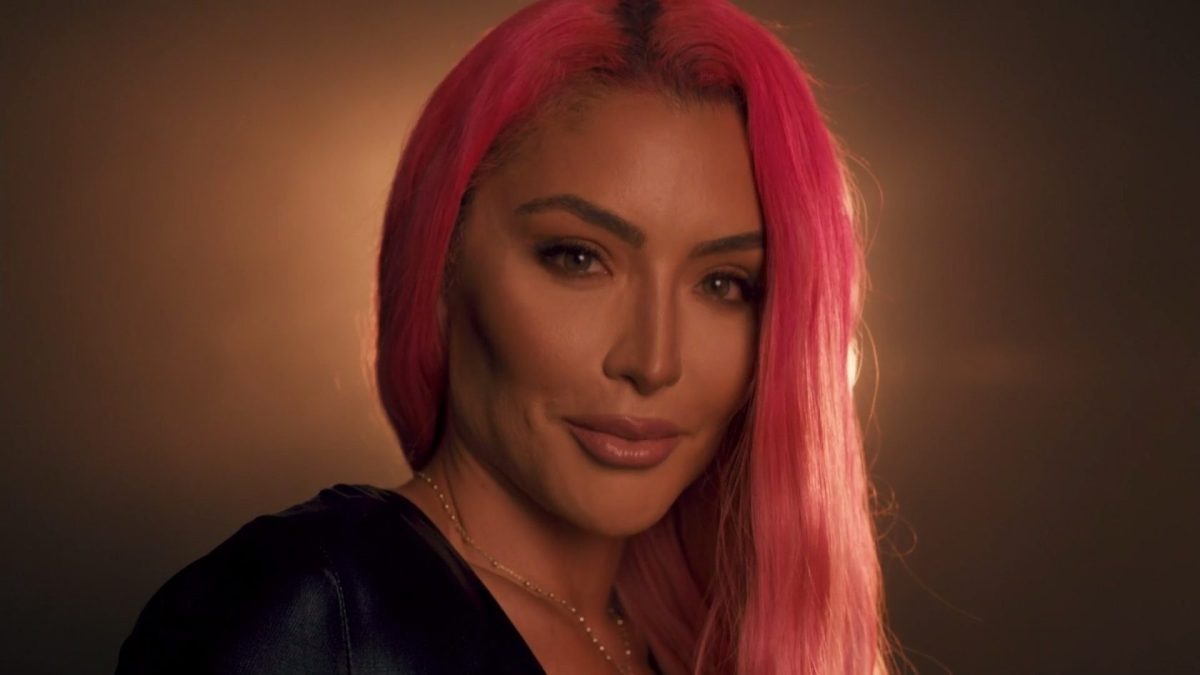 Some details have come to light regarding WWE's current plans for the newly returned Eva Marie who appeared on Raw again last night.
Marie returned to WWE for the first time in five years during last week's episode of Monday Night Raw, with the company promoting that the Eva-lution is "coming soon" via a vignette.
Another vignette aired on last night's show, with Eva Marie reciting some inspirational quotes after saying that she's a "super role model" as opposed to just a "supermodel".
Many people thought that the vignettes were setting Marie up to return as a heel, but Dave Meltzer is reporting on the latest Wrestling Observer Radio that the former Total Divas star is actually going to be a babyface.
Meltzer also drew the comparison between Eva Marie's new shtick and former WWE star Tenille Dashwood (Emma) when WWE presented her as Emmalina before dropping that gimmick.
Meltzer said:
Alvarez: "We had another Eva Marie video package, there were two of them on this show. And I could be wrong here, but what she seems to be trying to do is be like a babyface motiviational speaker."

Meltzer: "Absolutely, she's being a babyface, yes."

Alvarez: "Eva Marie is a babyface motivational speaker?"

Meltzer: "Well I don't know about motivational speaker, but role model in the sense of…"

Alvarez: "But a positive role model, not like Bayley or Britt Baker. She thinks she's really a role model."

Meltzer: "The idea is she's a supermodel who's worked hard to become a supermodel and somehow yeah the idea is she's a celebrity who wants to help other people. So she is a babyface, it is weird. It's actually, if you think about it, a couple of years ago, and right down to the 'Eva-lution', you remember the Emma-lution? I mean this is basically the Emma character that they teased for like whatever it was, six months, and then one week after she debuts they drop the whole thing because they feel like she can't pull it off, after months. Although Emma was a heel. But it's very similar to that character that they were doing with Emma years ago."

If you use this quote or any portion of it please credit WrestleTalk.com for the transcription and link to this page
Vignettes have aired for Eva Marie on the past two episodes of Raw, but she has yet to appear on the show live.
What are your thoughts on the above story? Let us know in the comments on Twitter or Facebook.