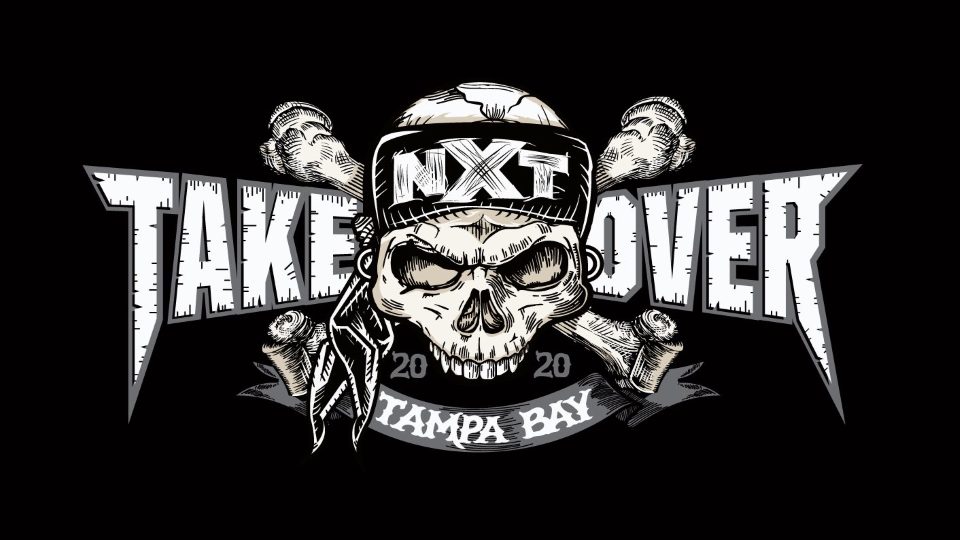 According to PWInsider, NXT TakeOver and The WWE Hall of Fame have been canceled and will not take place as scheduled. This comes on the heels of WWE announcing WrestleMania will be taking place in front of no fans at the Performance Center.
This is the response from WWE:
"The WWE Hall of Fame Ceremony and NXT TakeOver will not take place as previously scheduled. We will share further details as they become available."
This is another blow to wrestling tonight. NXT TakeOver is one of the most anticipated events of WrestleMania weekend and just another lost opportunity for wrestlers to make a significant payday.
Of course, they could still do the show in the Performance center, but based on PWInsider's report it seems as though the event is canceled.
One thing that shouldn't be lost in all of this is the major damage this does to all the independent wrestling promotions, promoters, and wrestlers. WrestleMania weekend draws so many fans in for the weekend.
WrestleMania Update:
https://t.co/DLbgSVYWZM

— WWE (@WWE) March 16, 2020
Fans pick and choose these shows to go to and often are some of the biggest paydays for all involved. Also affected will be the local economy from the loss of visitors to the city.
Let's hope we find a way to get this virus under control and get back to normal as quickly as possible.