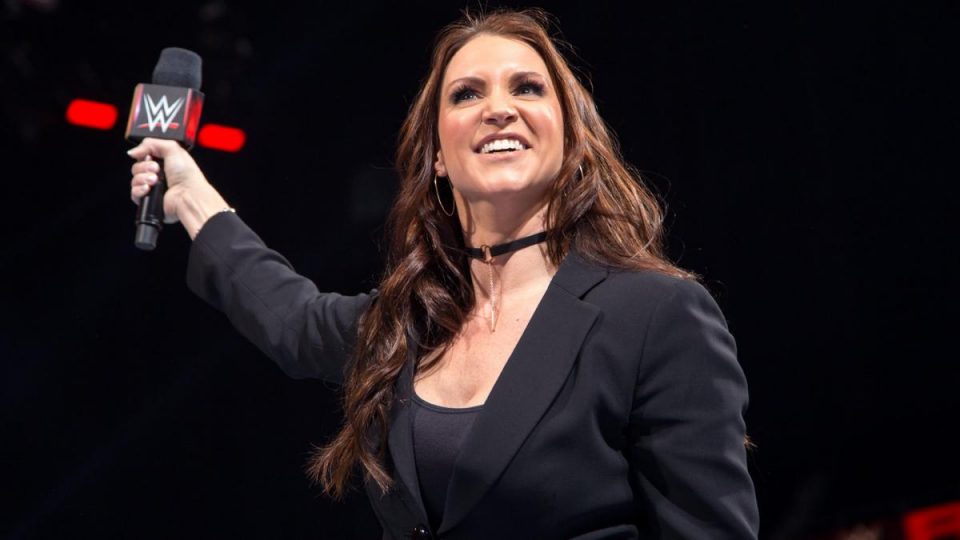 WWE Chief Brand Officer Stephanie McMahon has claimed that WWE try to 'amplify' specific stars, because audiences can relate to individuals better than brands.
With social media changing how fans consume content, WWE are always quick to show off their YouTube, Twitter and Instagram numbers. Most WWE stars also have social media accounts that show off their personal life, as well as their in-ring highlights.
In an interview with David Meltzer on The Playbook podcast, McMahon talked about how WWE highlights individual performers, both on-screen and online, to build WWE's brand.
Here is the quote from Stephanie McMahon, courtesy of Fightful:
"One of the things that we understood early on is star power. It's about the attraction, it's about the draw. Whether it's a live event or you're trying to drive television ratings or social media engagement, you have to have star power. For us, we try to amplify the individual stars so we can create the biggest moats around them. They need to have individual voices. They need to be their own personas. Now, in the digital and social age, the audience wants to engage with these stars on a personal level. 'I know you play this particular character, but who are you in real life? Do you have pets? What do you like to eat?'

People want to relate. At the end of the day, the audience might not relate to a brand, to the WWE or another league, but they might relate to a team or an individual star. More and more, you're seeing that in the media space. Whether it's content creators on TikTok or Twitch, you see these consumers and people getting behind the content creators and influencers individually because they relate to them. It's different ways for every person. if you can create the opportunities for engagement, then the rising tide will raise all boats."
Recently, WWE were trending after forcing contracted wrestlers to shut down accounts on third-party platforms, such as Twitch and Cameo. This decision shows just how valuable WWE deem their wrestlers' personal brands to be.
WWE copyrighting their stars' names also demonstrates the level of control that WWE would like to have over individuals.  With some stars pushing back against WWE's strict guidelines, it will be interesting to see how much control the individual can maintain over their personal brand.
What are your thoughts on the above story? Let us know in the comments on Twitter or Facebook.