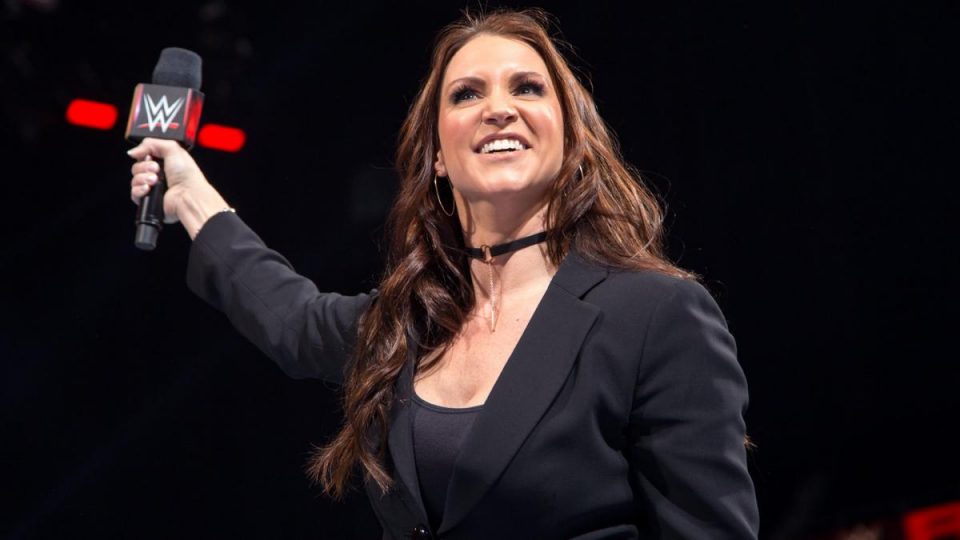 WWE chief brand officer Stephanie McMahon has sold over $1 million of WWE stock just like her husband Triple H did a couple of days earlier.
McMahon sold 23,255 shares on May 6 according to an SEC filing at $44.29 per share, amounting to a total of $1,029,964.
It's worth mentioning that McMahon still has 144,952 shares left according to the filing.
Two days earlier on May 4, McMahon's husband Paul Levesque, AKA Triple H, sold 23,255 shares – the exact same number – for a slightly lower overall sum of $1,018,569.
This also comes shortly after fellow WWE executive Kevin Dunn sold over $1.5 million of stock just over a week ago.
WWE is currently under scrutiny for continuing to run shows during the current pandemic and currently has several lawsuits to worry about.