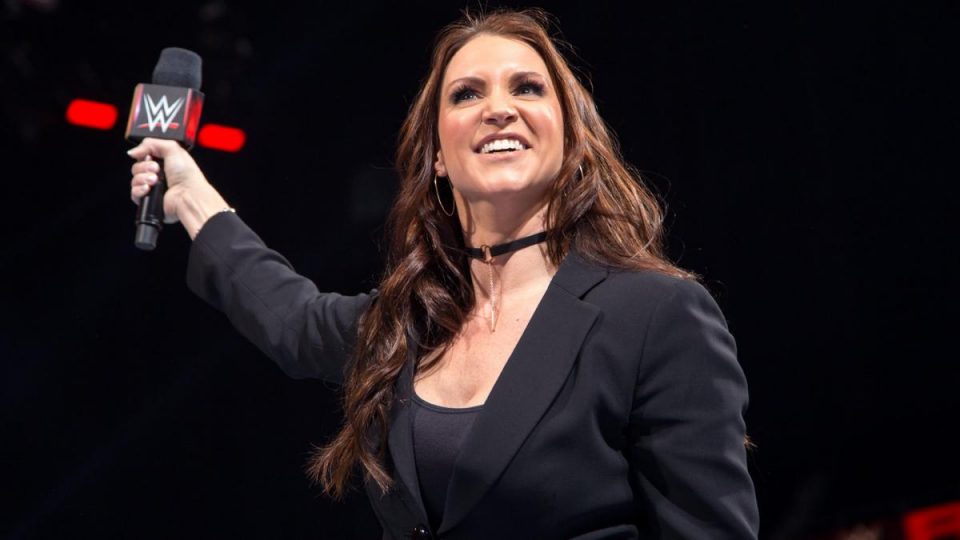 WWE Chief Brand Officer Stephanie McMahon has sold nearly half of her stock in the company amounting to over $2 million in total.
As per the filing, she sold 57,573 shares yesterday, which is 43% of the class A stock she owned, at an average share price of $39.18. That amounts to a total of $2,255,710.
McMahon's husband and fellow WWE executive Paul Levesque (Triple H) also sold over $2 million of his stock last month.
The timing of McMahon's sales seems curious as stock is currently at the lowest price it has been for a very long time.
Stephanie McMahon is still the second largest non-institutional shareholder in the company after the majority owner, her father Vince McMahon.
Stay tuned to WrestleTalk.com for any further news on WWE executives selling stock and any other relevant updates.