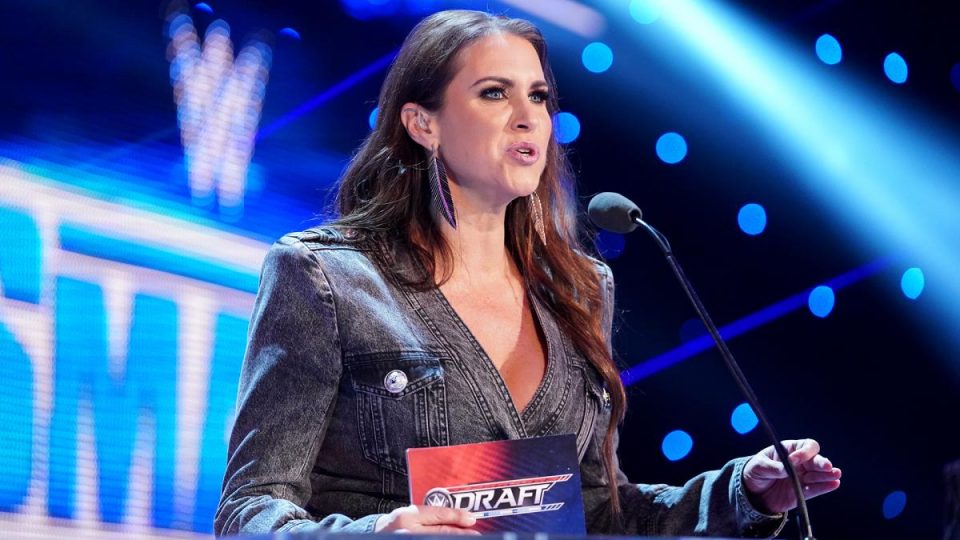 While the rest of the world stopped during the early stages of the COVID pandemic, wrestling was one of the other sports that was really able to continue in some form, with neither AEW and WWE not missing a single show as a result of the global health crisis.
In a recent press release, Stephanie McMahon recalled a story of meeting an someone who thanked her for keeping WWE running during the crisis, something that will have been a welcomed distraction for many.
It was last Friday night at a WWE-themed holiday "drive thru" community event for Make-A-Wish CT that stands out to me the most. My daughter and I were greeting families in their cars alongside Santa Claus, when a mom sitting in the passenger seat became very emotional. She expressed how hard quarantine has been on her family, how frightening it is for her as her child is high-risk given her medical condition, and how deeply grateful she is that WWE stayed on the air through the pandemic. She told me, "you have no idea what it means to have an escape that we can rely on, every single week." She was visibly shaking. Her words reinforced to me what a privilege it is to be a part of a brand that can have that kind of impact.
We all laugh and joke about how the WWE product may not be as good as it once was, but it is always great to hear that people can still turn to wrestling shows like Raw and SmackDown for some relief at an incredibly challenging time like this.
What are your thoughts on the above story? Let us know in the comments on Twitter or Facebook.