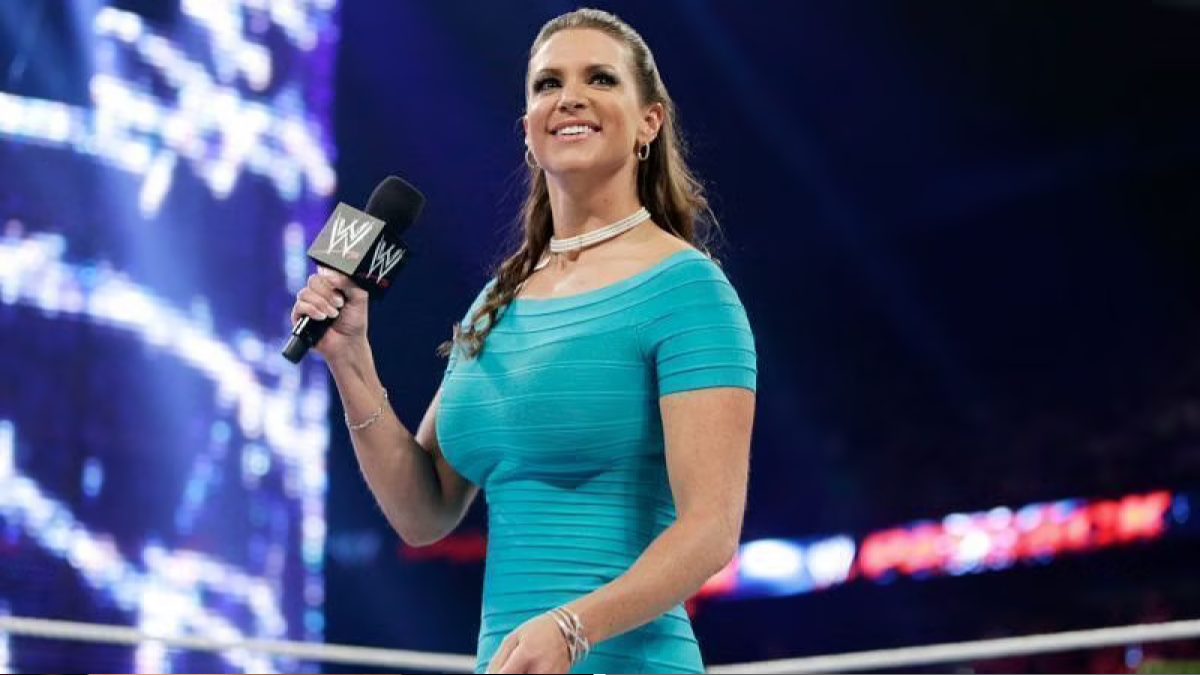 There has always been a strong connection between WWE and the use of celebrities. Most recently, this has been seen with WWE's use of Bad Bunny, who competed at WrestleMania 37. Now, Stephanie McMahon has named a handful of celebrities she would like to see in WWE.
She began by naming a handful of possible additions to the WWE women's division with Serena and Venus Williams, and Cardi B. Here is the quote from The Rich Eisen Show, courtesy of 411 Mania:
"From an athlete perspective, I would love to see the Williams' sisters [Venus and Serena] either individually or together. There are so many incredible female and male athletes out there that I would love to bring into WWE. From a celebrity standpoint, in addition to the ones we've already worked with, I think it could be really cool to work with Cardi B. She had a tweet she put out not long ago which was in reference to her name on the show. I think she's so colorful herself and so vivacious and full of life that I think she would even bring it up a notch in WWE. I think she'd be awesome."
Stephanie McMahon also named Matthew McConaughey as someone she would like to see in WWE:
"I think that going in a completely other direction, Matthew McConaughey has been really catching on in terms of WWE. He was on RAW to promote his book and he and Drew had an interaction. There just seems like there is opportunity there. There are so many young influencers and gamers and everything else. I think WWE is this incredible world – almost like this gaming world come to life with all these different characters and backstories. So, I think there are a lot of untapped celebrities and influencers I would love to work with."
McConaughey has talked about possibly doing work in wrestling in the past. You can read more about that here.
What are your thoughts on the above story? Let us know in the comments on Twitter or Facebook.