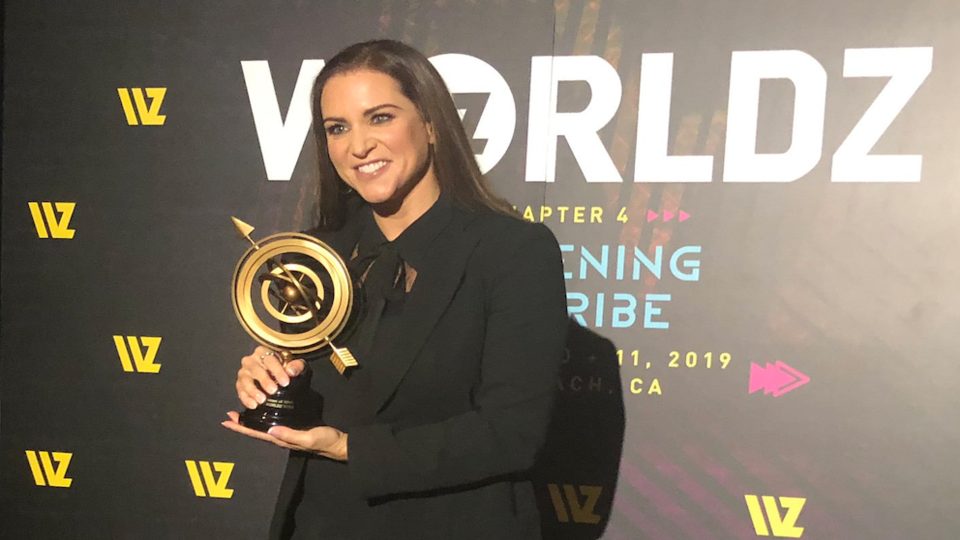 Stephanie McMahon has won an award for her role in changing the way we see femininity in sports.  You know, since she invented women's wrestling in the last two years.
It is an honor to have received the @worldztribe Titan Award! Thank you @romantsun for the platform to talk about @WWE's #WomensEvolution and the work we all still have to do for women in sports! #Worldz2019 pic.twitter.com/odp7jqtlyT

— Stephanie McMahon (@StephMcMahon) September 13, 2019
Stephanie lead a panel discussion with Becky Lynch and Charlotte Flair at the conference.  The conference is a global marketing conference that host all sort of leaders in the industry.
In her tweet, she mentioned the work still left for the women in sports.  Maybe one day she can start her own women's football league.  WFL anyone?