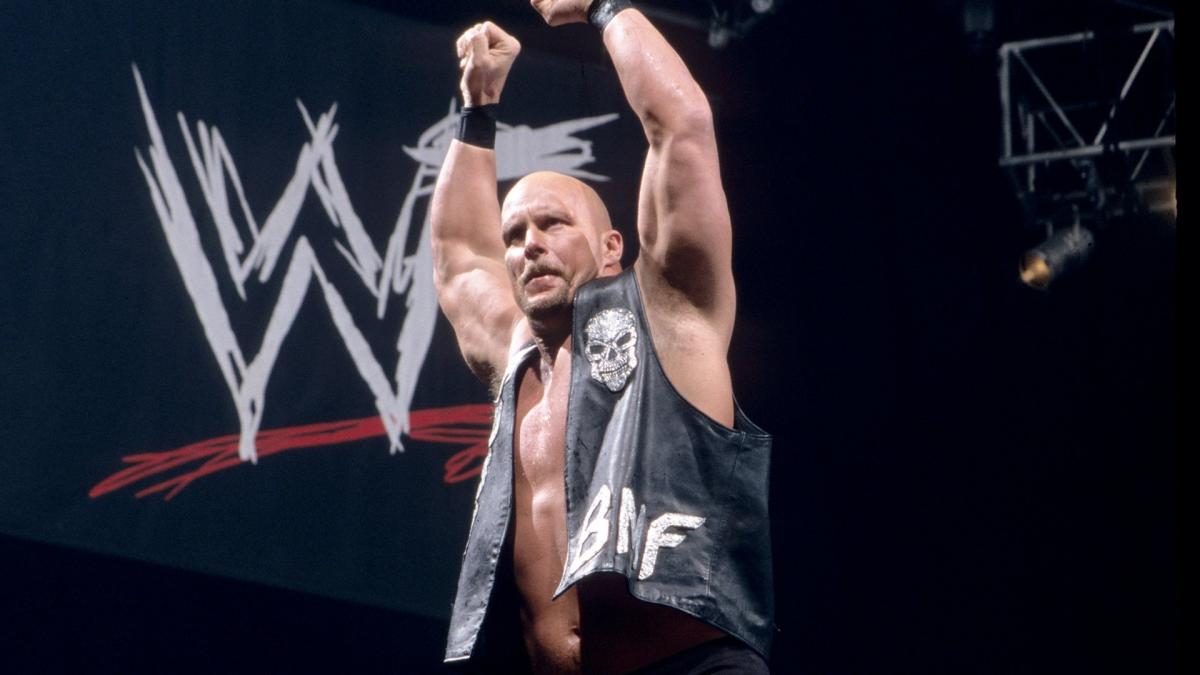 'Stone Cold' Steve Austin is heralded as one of the greatest wrestlers of all time. With many classic matches in his career, what is Austin's personal favorite?
During his recent appearance on Talk is Jericho, Jericho asked Austin if one of his matches stands above the rest. One did come to mind, as Austin named his classic match against Bret Hart from WrestleMania 13. Here is the quote, courtesy of Inside The Ropes:
"You know, that match with Bret Hart at WrestleMania 13 is a real special match to me because not often is it required or is it asked of two talents to go in there and execute a double turn. There's a lot of guys in the wrestling business don't even know what a double turn is.

There's gotta be work on the back end to solidify the story but it starts with the in-ring match. To go out there and do it. It was the first time I ever attempted to do it, that one time and it was with Bret. To execute that at the highest level, to end up in that Sharpshooter with that iconic image which will always be remembered. To leave that lasting memory was very special to me."
This was the very famous match where Steve Austin passed out in the Sharpshooter, resulting in a double turn. He turned babyface while Bret Hart turned heel. This is looked at as one of the pivotal moments of the Attitude Era.
What are your thoughts on the above story? Let us know in the comments on Twitter or Facebook.