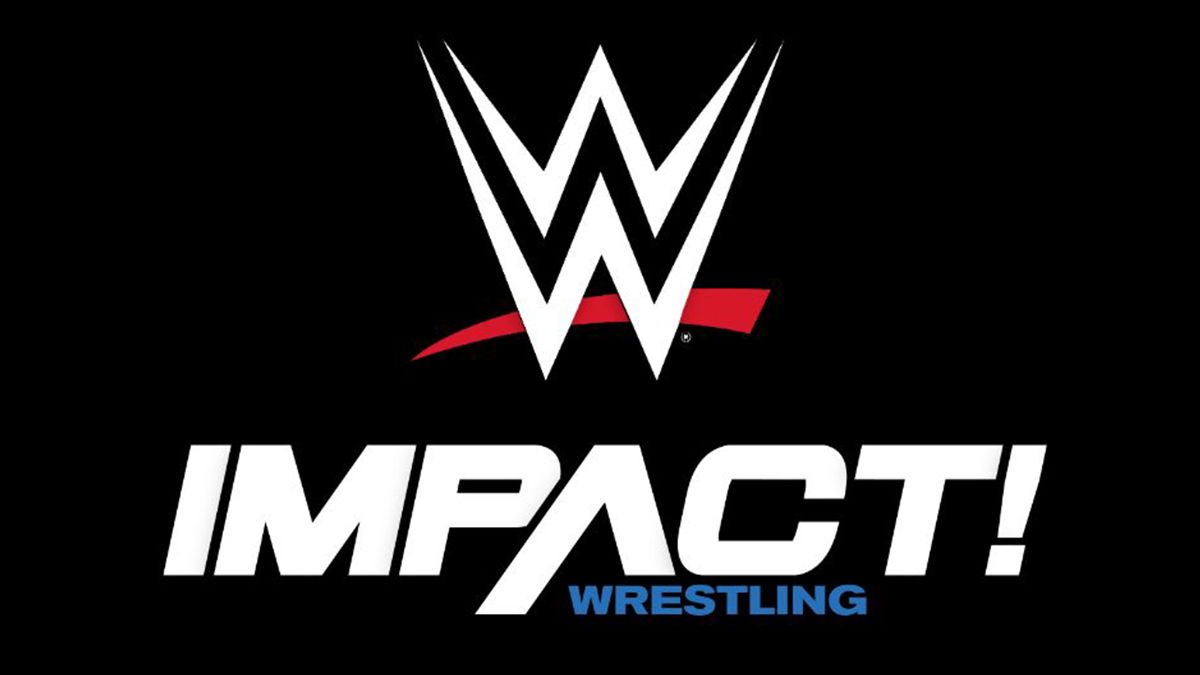 A former WWE star has explained the differences between the WWE and IMPACT Wrestling locker rooms.
Since signing with IMPACT Wrestling in 2021, Steve Maclin has rose through the ranks and become one of the company's top heels.
Before his arrival in the promotion, Maclin, then known as Steve Cutler, spent over seven years with WWE. First starting out in NXT and then making his way to the main roster, the former Forgotten Son went through the ups and downs that most go through in the company.
Speaking with Tru Heel Heat Wrestling, Maclin was asked about the differences between the locker rooms of WWE and IMPACT. He answered:
"For the locker room side of it, nothing's really changed. The boys always take care of the boys and we police each other on our own, but we always do."
"Any locker room I've been in, it has just been hard working and everybody wants to have their moment, their opportunity and that's the one thing we all thrive for is an opportunity to show who we are and our capabilities in the ring."
"Is that the one thing that IMPACT Wrestling has given me more than WWE has? Yes, just because of the experience that I had and the lessons that I learned with my time in WWE under the tutelage like you said of Dusty Rhodes, Triple H, Shawn Michaels, Norman Smiley, Robbie Brookside, William Regal, just I can keep going down."
"Steve Corino and Scott Garland, Scotty 2 Hotty, there's just so many people that have helped me along the way that I've learned so long."
"And that's one thing I take away too from my time in WWE is I got to learn so much that got to bring with me to impact to then now add to the matches and help the locker room. 'Hey this worked for me here like this does like' just understanding how WWE TV was to now bring to IMPACT."
Maclin continued on to explain how his experience in WWE has helped him with have experience wrestling on television in a way that others in IMPACT might not have, saying:
"Most people in IMPACT usually come from the independents and they're not used to working TV wrestling, so I come from a company where I work TV wrestling and now I'm working TV wrestling again."
"So it's a good yin and yang and it's a good co-collaboration between the locker room for all of us to learn from each other because there's so many talents within the IMPACT locker room as well."
"Like Chris Sabin celebrated his 20 years this past week with IMPACT Wrestling and it's just like you have that experience in a locker room and that's someone I gravitate to for advice or for putting a match together."
"I go to him for some advice on that and it's just a good, tight knit group right now especially just how we have that underdog feeling of we want to be the best company."
"And that's how we're treated is that underdog company, that's why they've been around for so long and we just everybody bust their ass from top to bottom."
Steve Maclin will face KUSHIDA to crown a new IMPACT World Champion at IMPACT Wrestling Rebellion tonight (April 16) on pay-per-view.
Thanks to Tru Heel Heat for the quotes
If you want to stay fully updated on all the latest wrestling news, click the red bell in the bottom right of your screen to receive notifications from WrestleTalk.com straight to your device!