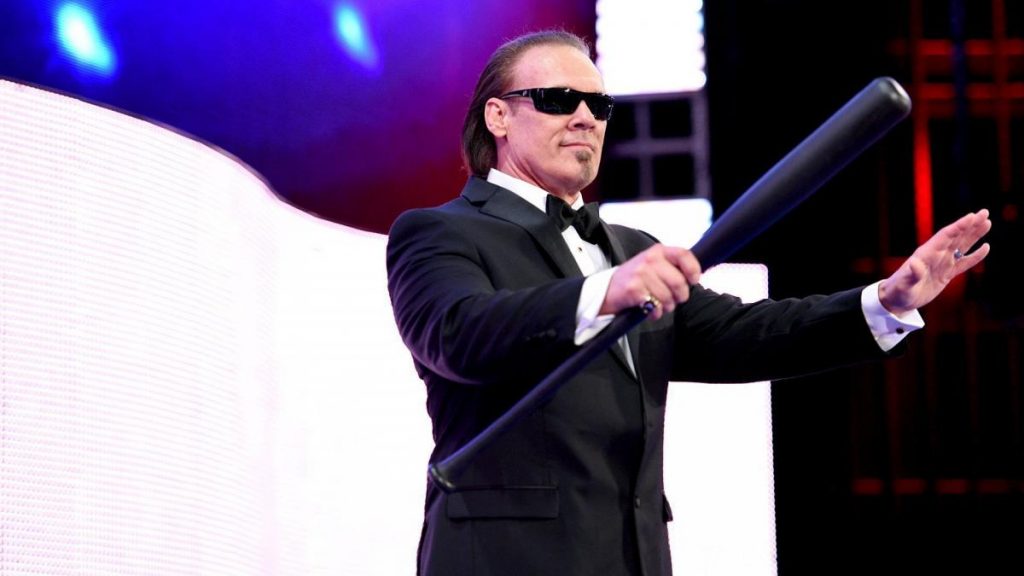 Speaking on the AEW Unrestricted podcast, Sting has revealed that he didn't actually want to be inducted into the WWE Hall of Fame in 2016, less than a year after he was forced to retire from wrestling.
Sting noted that he didn't want to be inducted into the Hall of Fame because he wanted to continue wrestling, something that Triple H assured him that he'd still be able to do after being inducted:
I was reluctant to do it because I was still schedule to work and wrestle. I said to Triple H, 'I'm still wrestling.' He said, 'yeah, we think it's gonna be good. Just because you're inducted doesn't mean you're retiring or it's over.' I was like, 'Okay, I can do that.' So I did it."
Interestingly, Sting actually announced his retirement from wrestling during his 2016 Hall of Fame speech, and the former WCW icon never went on to wrestle for the company again following his induction.
During the same interview, Sting revealed whether or not he's actually going to be wrestling for AEW after debuting earlier this month. You can read exactly what the former WCW Heavyweight Champion had to say by clicking here.
What are your thoughts on the above story? Let us know in the comments on Twitter or Facebook.