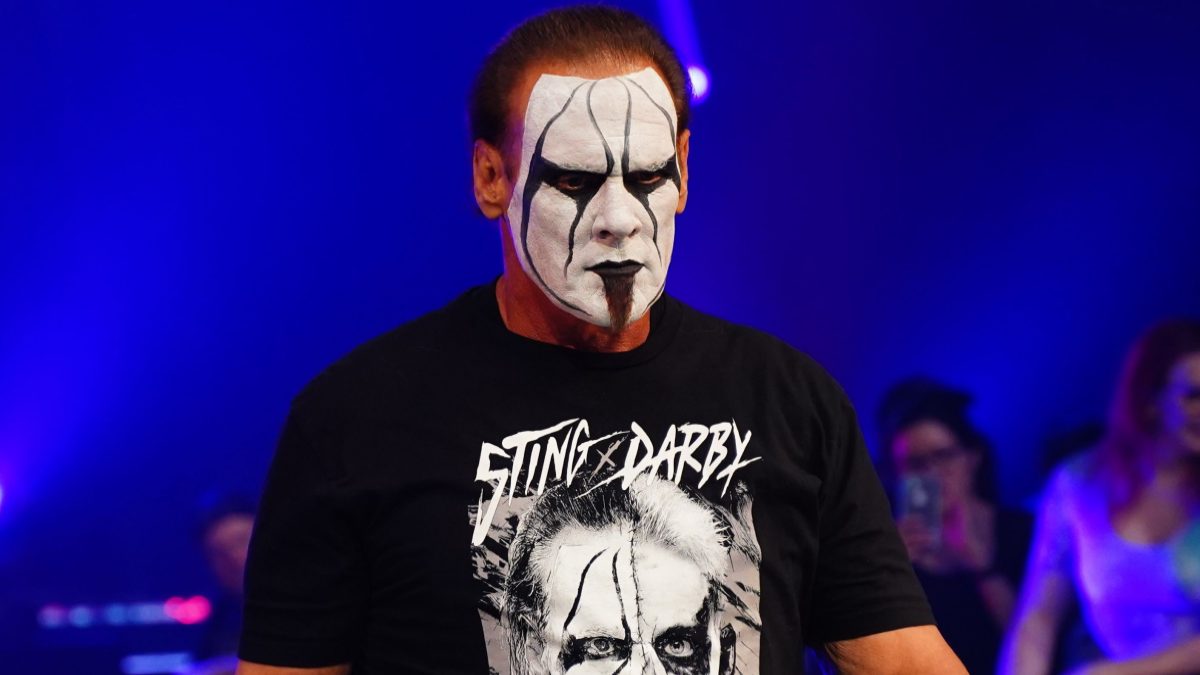 Now synonymous with a love letter to professional wrestling, another industry legend has penned a heartfelt Player's Tribune article: Sting.
In the article Sting opens up about his addiction, saying:
"And, believe me, I knew how dark it could get. I saw it all around me. I saw guys drop to the floor and start having seizures. I saw guys get paddles to the chest — "CLEAR!!!!" — and get brought back to life. I went to friends' funerals. But, by 1998, it was inconceivable to me to stop taking painkillers. The mental and physical addiction was so intense and so deep that I knew that I was probably going to die, but there was nothing I could do about it. I was just … blank.

"And you know, fans have come up to me over the years, and they'll tell me, "Your eyes, man. You knew how to tell a story with your eyes." I don't know if it was the facepaint or the fact that I was silent for a lot of the nWo era, but fans seemed to be able to connect with me just through the look in my eyes. I can look at pictures of me from that time, especially when I switched over to the red and black face paint in the summer of '98, and I can see the complete hopelessness and despair in my eyes. It was not an act. It was not a character. I was lost."
Sting goes on to detail a moment of clarity by which he finally admitted everything to his wife and went on to change his life through his faith in Jesus Christ, saying:
"And trust me, I heard it all. Some fans started rumors that I was in a cult. People said I was brainwashed. Some of the guys looked at me a little funny. But I simply didn't care. The guys still tried to get me to come out with them after the show — "Come on, Stinger!! Just once!!" — but I would wave them off and tell them, "No can do. But you guys are all welcome to come up to my room for some Bible study and a little milk and cookies.""
Sting continues to perform as an in-ring wrestler at the age of 62, in All Elite Wrestling. Most recently in action at AEW Revolution on pay-per-view, Sting jumped off of a balcony at an arena onto several tables stacked on top of one another.
Elsewhere in the article, Sting discussed his relationship with the younger members of the AEW roster, including CM Punk and Darby Allin.
To make sure you stay updated with all the latest wrestling news, add WrestleTalk.com to your Google Discover feed and follow us on Twitter!