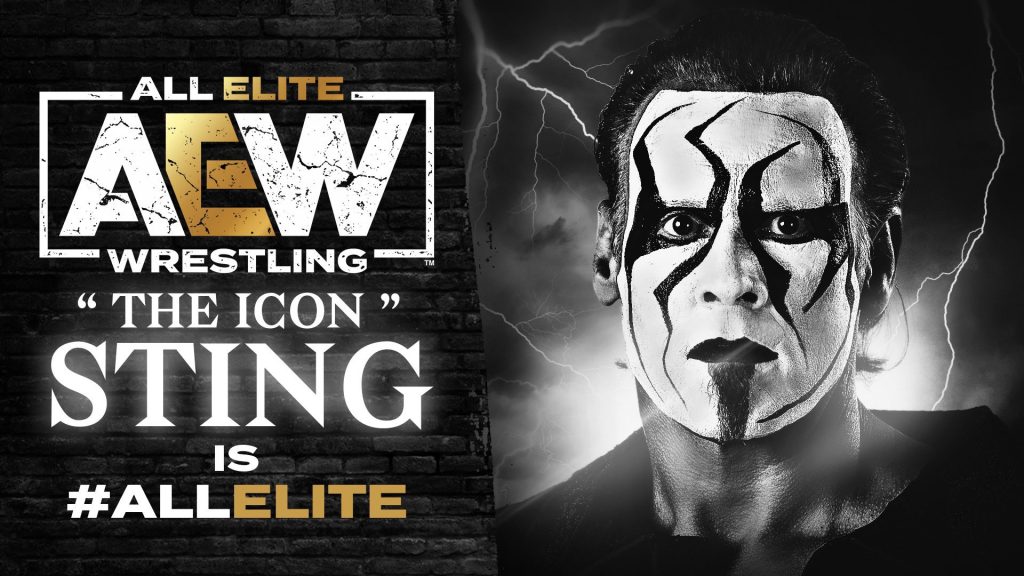 On the Winter is Coming special edition of AEW: Dynamite, WWE Hall of Famer and WCW Legend Sting made his AEW debut.
It was reported on the actual program he had inked a multi-year deal with the company. PWInsider was able to release some details regarding the contract via a press release from AEW.
"The surprise introduction of Sting was a great way to celebrate our biggest episode of Dynamite  yet," said Tony Khan, CEO and GM of AEW. "When AEW launched, I was ecstatic to bring  wrestling back to TNT after a very long absence. Sting defeated the legendary Ric Flair in the  final wrestling match to be shown on TNT for more than 18 years until the debut of Dynamite in  2019. Now, almost two decades later, it's such a thrill to welcome Sting to AEW and bring him  back home to TNT!"
During the show, AEW also announced Sting would be appearing on next week's show to speak about his intentions in AEW.
Based on his debut, it would appear he will have some form of interaction with Cody and/or Darby Allin.
This seems like a huge, huge deal for AEW. Next week's episode will likely pop a huge rating as many fans will want to hear what the legend has to say.
What are your thoughts on the above story? Let us know in the comments on Twitter or Facebook.