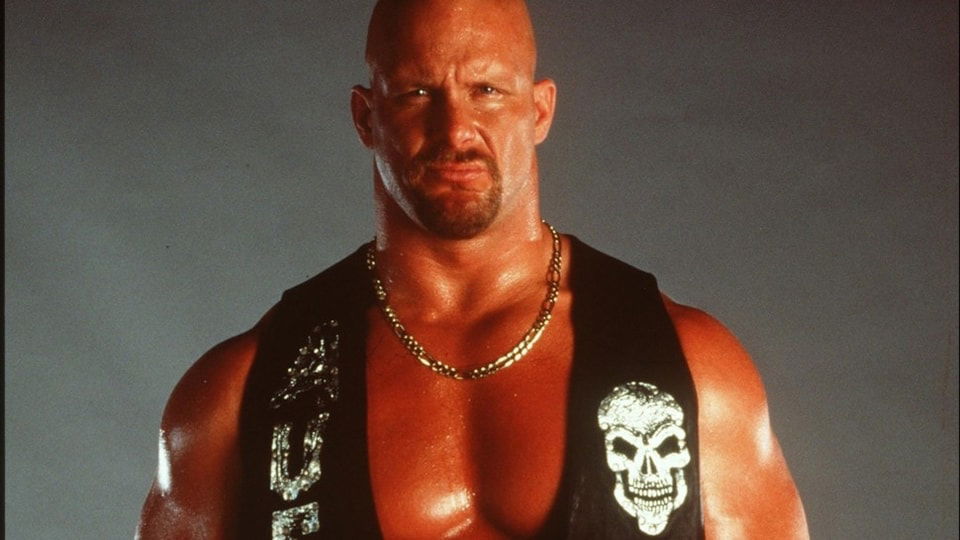 Ever since Becky Lynch went on her incredible "The Man" run in late 2018, there have been endless comparisons between her and 'Stone Cold' Steve Austin.
You can definitely see why. The feuding with the McMahon Family, the anti-hero being more over than the blue-eyed babyfaces, and of course they're both humans.
Speaking on Sirius XM's Fight Nation, Stone Cold was asked about the comparisons, and admitted that he understands where people are coming from.
"She does remind me a lot of myself cause I mean if you line up that women's roster…and you said 'hey, I want you pick my next break out superstar' I don't think you're gonna pick out Becky Lynch and I damn sure know you wouldn't have picked me out of a line-up.

"So nonetheless, she has willed herself, she has worked her ass off and studied the game and come around and she's been, got the hot, she's been cooled off then she's got a little attitude behind her, just got ticked off and said 'hey man, I'm gonna be a star.' And Vince McMahon wants everybody there to be a star.

"He's gonna set you up and give you opportunities. She made the most of those opportunities and when they tried to slam a door on her, she kicked the door down and just burst right through it."

"So I love what she's done, I love what she's doing, I like her swagger and she is the hottest thing going right now and she's not a person that's dwelling on 'this is going to be the most athletic match in the world.'

"She's a great worker in the ring, but it's character driven. "The Man" – I love that gimmick. If you're a chick or young lady and you're calling yourself "The Man" just like Ric Flair used to do – "to be the man you gotta beat the man" this is a whole different entity and the way Becky presents it and obviously she's a female, I think it's an awesome gimmick and it's money."
High praise indeed.