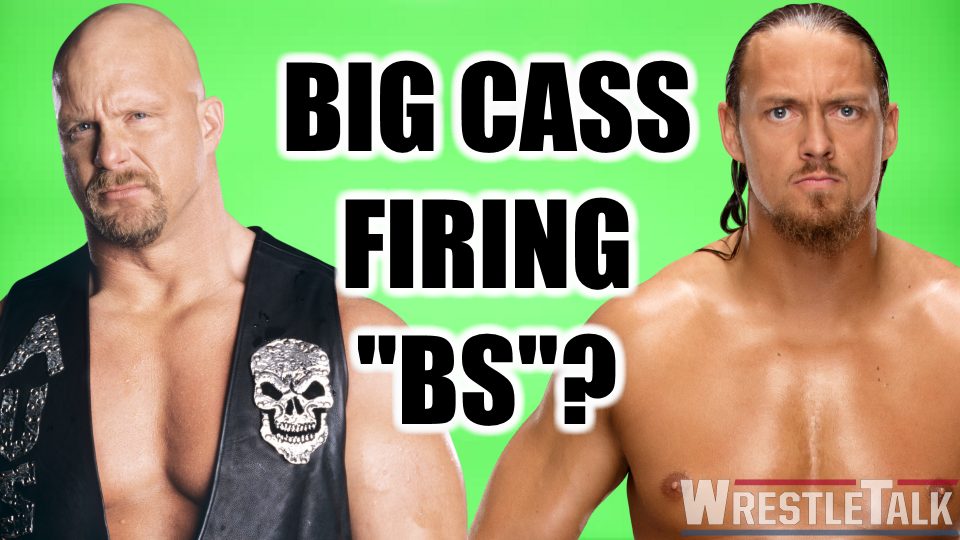 When Big Cass was released from WWE, rumors began to fly about the reasons behind the decision. After all, he was a guy the company clearly had hopes for, considering they gave him the honor of being Daniel Bryan's first singles feud since returning.
Many were quick to cite his extended beatdown of a "little person" on an episode of SmackDown Live. According to that rumor, Cass was supposed to deliver just one Big Boot to him, but instead went into business for himself and continued the beating. This supposedly got him in hot water backstage, leading to his loss at Money in the Bank, and subsequent firing. However, not everybody believes this to be the case.
On a recent episode of the Steve Austin Show, 'Stone Cold' claimed that going off-script was not what got the seven-footer released.
"Big Cass just got let go about a week ago, for reasons I do not know. People said it was because he went out on a limb and didn't stick to the script. Well, I'm calling bulls*** on that one. Whatever he did… maybe he did go off-script and do something; but, I don't think they would fire him just for that."
The Hall of Famer did not comment on other rumors regarding the release, such as Cass' behavior on the European tour. But he was sure that going off-script didn't get him fired. And that's the bottom line, 'cause 'Stone Cold' said so.
What do you think got Cass fired? Let us know in the comments below or on Twitter here. You can also join us on Discord to chat with Oli, Luke, the magazine team, the website writers and each other here!