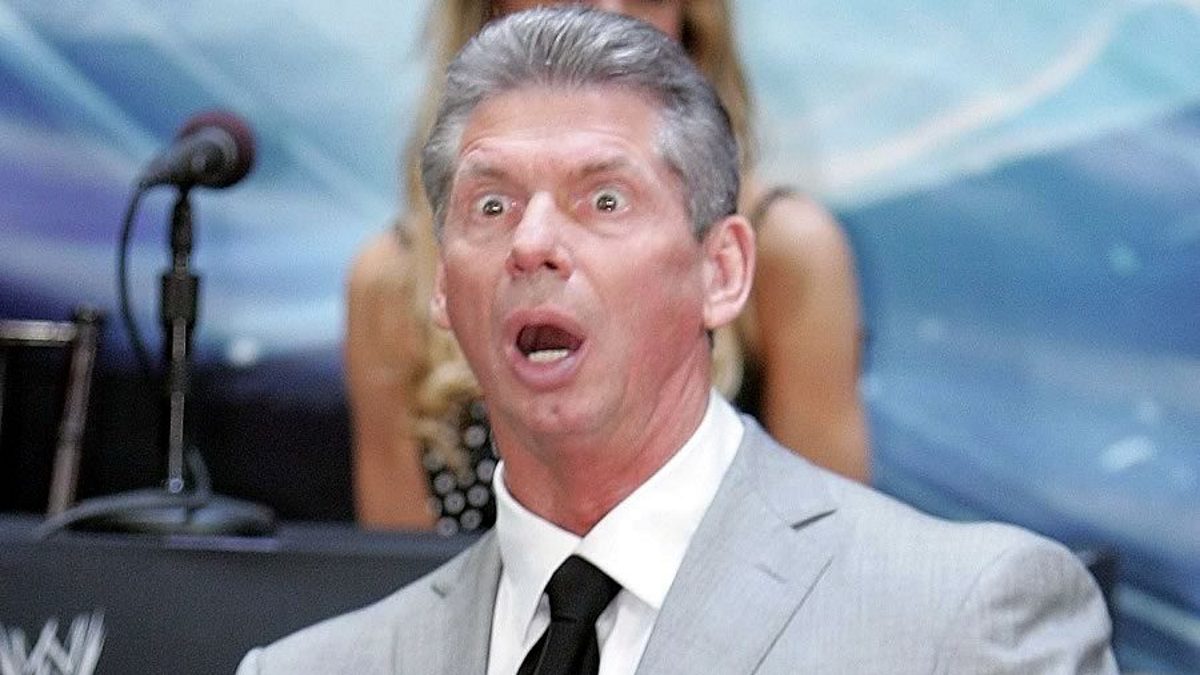 Oh dear. The WrestleMania weekend weather forecast is in and it's not good news at all, with "strong storms" being forecast throughout central Florida, including in Tampa, where WrestleMania 37 is being held.
According to certified meteorologist David Heckard, storms and lightning are likely over the weekend.
An active weekend ahead:

> Most of C FL can expect isolated to scattered strong storms later this evening. Highest chance is NW of #Orlando.

> All of FL Peninsula could see isolated strong storms during the day Sun.

Wind, lightning and heavy rain are main threats. #flwx pic.twitter.com/fxYVvHY4Cb

— David Heckard (@DavidHeckard) April 10, 2021
As is often the case, WrestleMania 37 in an open air show, so we'll have to see what WWE does if there is a thunderstorm overhead, especially considering how much electrical equipment surrounds the ring at a show like WrestleMania.
What are your thoughts on the above story? Let us know in the comments on Twitter or Facebook.