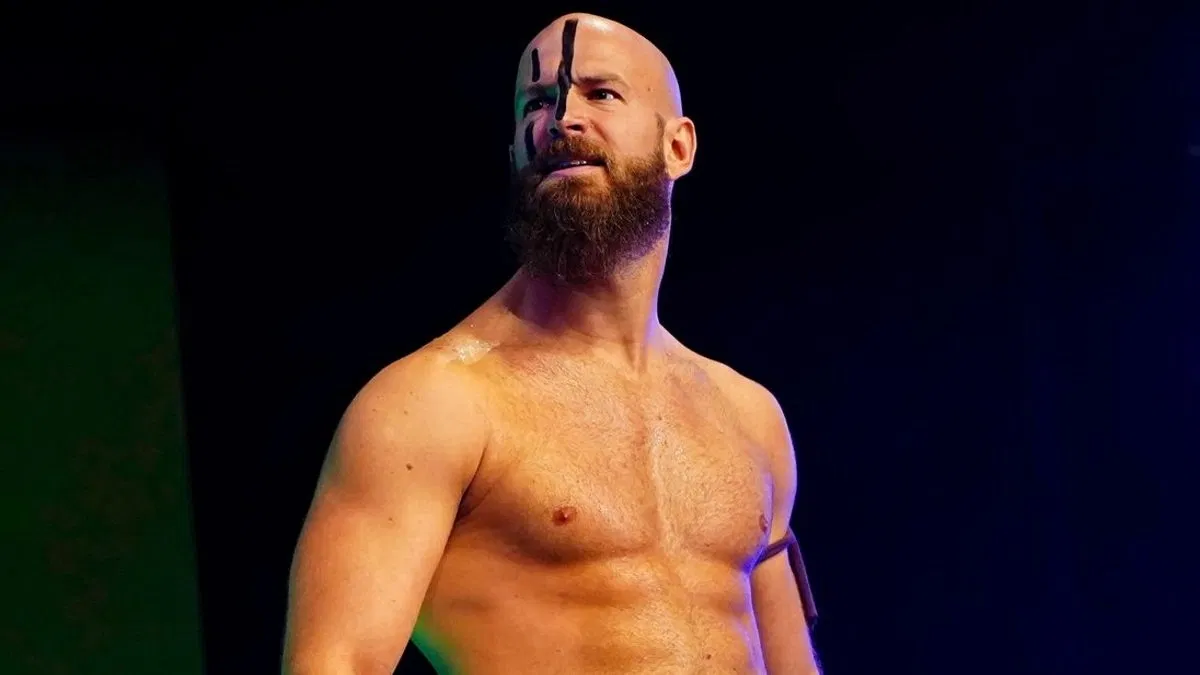 As we enter the third year of AEW's existence, several of the original round of contracts signed with the company have begun to expire, seeing numerous AEW names depart the company.
Perhaps the most shocking of those names so far is former Dark Order member Stu Grayson, who left the company back in May after he failed to reach an agreement with the company.
Grayson spoke to Slam Wrestling about his time in AEW, noting how he never had a singles match on AEW television, and he'd have traded 100 Dark matches for 15 minutes on television.
He said:
"Kenny Omega has tried to work with me since forever. In 13 years I had like 13 matches—something like that—it's very hard to show the world how good you are in such a limited amount of time. I would trade in a hundred dark matches for 15 minutes on television."
Grayson competed against Omega in several multi-man matches in AEW during his 18 matches on AEW television. Grayson carried on and noted how he didn't want to get paid to do nothing.
He said:
"I never wanted to get paid to do nothing. I'd rather make less money and be useful than being useless and make a ton of money. That's not how I am. I need to be challenged. I would go to the gym and hit a massive leg day so that way I'd feel challenged," he said claiming his AEW check seemed like charity at times.
Joey Janela also recently spoke about his time on AEW Dark, noting how the show 'isn't a priority' and is only used to 'pad out' win/loss records.
For a full list of all win/loss records in the AEW men's division for 2022 so far, click here.
If you're in the UK but didn't manage to get tickets to Clash at the Castle on September 3, WrestleTalk is hosting a watch party at The Joiner on Worship in Shoreditch, London, and we'd love for you to join us! Click here for more details.