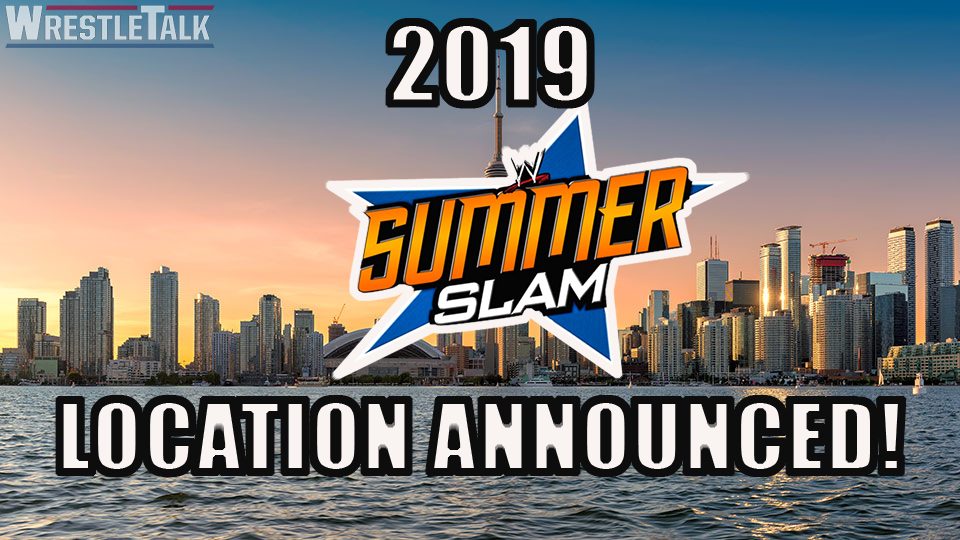 It is now official that Toronto will host Summerslam in 2019! The announcement was made on Raw following some speculation that 'The Biggest Party of the Summer' might not be at the beach.
This is certainly a noteworthy and surprising announcement, considering that Summerslam has been at the Barclays Center in New York for the past four years. Before that, Summerslam had five consecutive appearances at the Staples Center in Los Angeles.
Summerslam has not been in Canada since 2004, where Toronto was also the host. This marks only the second time in history that Summerslam will not take place in the United States (the other being 1992 which was held at London's Wembley Stadium).
Judging by WWE's typical attitude towards 'hometown heroes' we can expect to see both Sami Zayn and Kevin Owens lose whatever match they are competing in.
Related Content
Are you excited to see Summerslam in Canada? What matches would you like to see there? Let us know on twitter or in the discord!