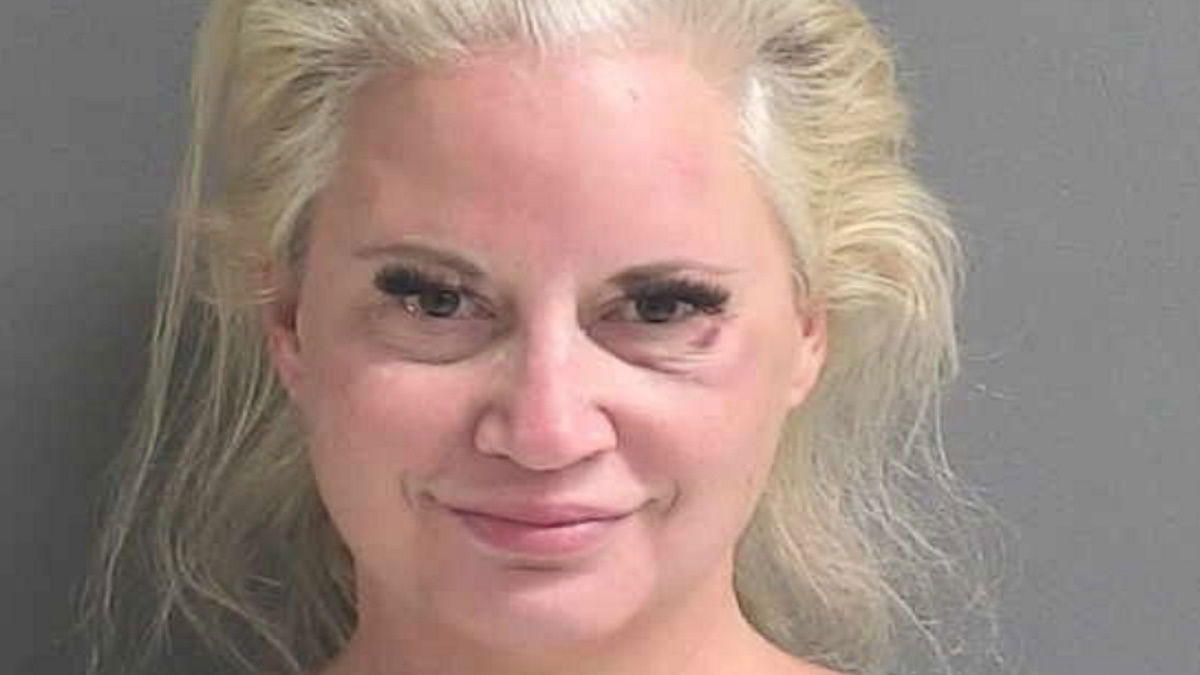 WWE Hall of Famer Tammy Sytch AKA Sunny has been bonded out of jail after she had been arrested last night.
Sytch was arrested last night (May 6) in connection to a traffic fatality incident back on March 25, with a total of nine charges including DUI Manslaughter.
She was bonded out of jail on May 7 when a bail bondsman put up 10% of her $227,500 bail, and court records show that James Pente, Sytch's boyfriend, has put up his property as collateral.
Sytch's bond was $227,500, with $200,000 of that being for the DUI Manslaughter charge alone. The other eight charges were one charge of Driving with a Suspended or Revoked License (Causing Death or Serious Injury), and seven charges of DUI Causing Damage to a Person or Property.
DUI Manslaughter is a felony in Florida, and if Sytch is convicted, she could face up to 30 years in prison, with the minimum sentence being four years.
As we covered previously, 75-year-old Julian Lafrancis Lasseter died after it was believed Sytch had crashed into him and caused a three-car collision in Ormond Beach, Florida.
Police had been waiting for Sytch's toxicology results to come back before arresting her.
Lassetter's estate has also filed a civil lawsuit against Sytch and her boyfriend James Pente, who, according to the Ormond Beach police report, is the registered owner of the car she was driving. The lawsuit is seeking in excess of $100,000 in damages.
Sytch is due in court on May 26, but that's actually in relation to a separate arrest back in February where she faces 11 different charges.
We'll keep you posted with any further updates on the situation.
To make sure you stay updated with all the latest wrestling news, add WrestleTalk.com to your Google Discover feed and follow us on Twitter!