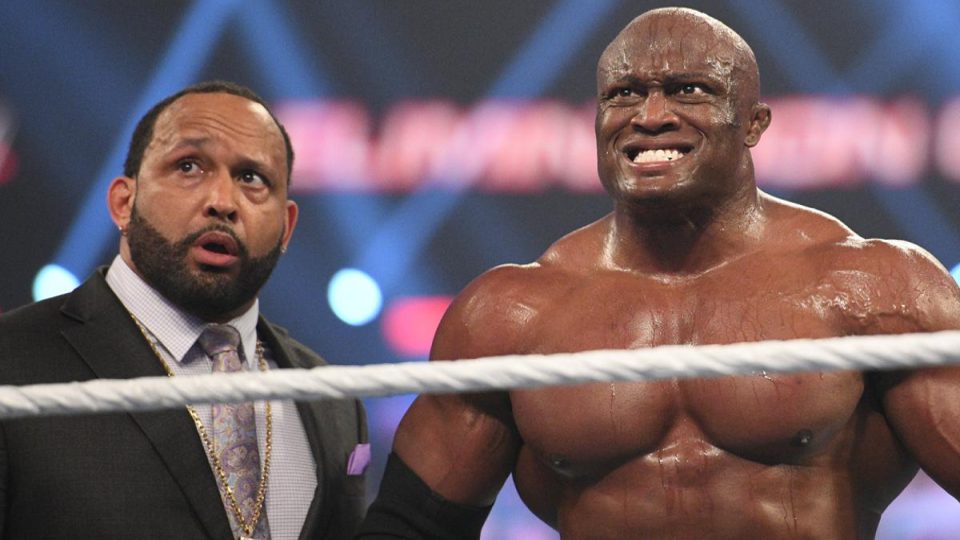 Bobby Lashley has had a career renaissance over the last year. From a throwaway match at WrestleMania 36 to becoming WWE Champion, his situation could not be more different. The change for Lashley really began when MVP started managing him last year.
However, it has now been revealed that another WWE star had pitched to be Lashley's manager. That WWE star is Corey Graves.
On a recent episode of After the Bell, Graves discussed how he pitched to everyone who would listen to let him manage Lashley. Ultimately this did not happen with Lashley having MVP as his manager instead. Here is the quote, courtesy of Fightful:
"It was mid-pandemic. When we were doing shows at the Performance Center every week and Lashley was there, and I don't want to say floundering, but weren't necessarily doing what you wanted to be doing and in the spotlight. I told anyone who would listen, 'let me talk for Bobby Lashley. Let me be the manager and let Bobby beat people up.' It wasn't me, but hypothetically, I could have been managing the WWE Champion right now."
Corey Graves has been used as a WWE commentator since 2014 when he began his broadcasting career at NXT TakeOver Revolution. In that time, he has not been used as a manager.
What are your thoughts on the above story? Let us know in the comments on Twitter or Facebook.