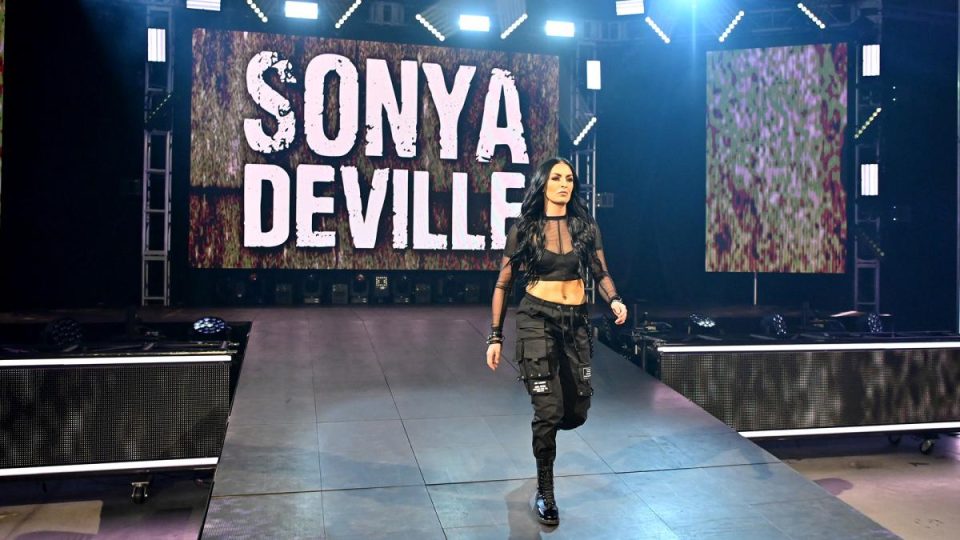 Surveillance footage has been presented catching the alleged stalker of Sonya Deville breaking into her home after being charged with a number of crimes.
The footage was shown at the bond hearing earlier this week. Phillip Thomas II was denied a $2 million dollar bond after the judge deemed him a threat to the community.
As reported by FOX 13, Deville recalled the incident:
"I saw a man standing there. He had black clothing on and a black mask and he was just standing there staring at me and I started screaming."
When asked if Thomas said anything to her, Deville replied:
"No. Just deadpan face, walking forward. And that's when I was like, 'Oh my God, this must be more than just a burglary or a robbery or anything like that.'"
You can see the surveillance footage below, via FOX 13:
Thomas is charged with Armed Kidnapping, Aggravated Stalking, and Armed Burglary.
We'll continue to keep you updated with the situation.