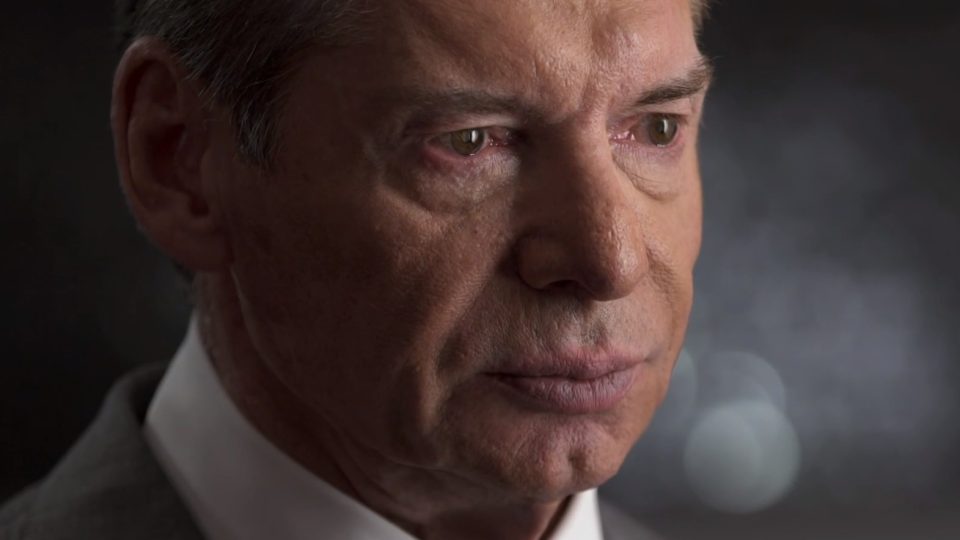 Some interesting new survey data has come to light regarding why so many adults no longer watch wrestling despite having used to.
Variety published survey results from a YouGov poll on 471 adults aged 18+ in the US who used to watch at least one of: AEW Dynamite, WWE Raw, WWE SmackDown or WWE NXT.
The results were as follows:
It seemed more cartoonish than when I liked it – 30%
Storylines were not as good/interesting – 29%
Characters were not as good/interesting – 28%
Matches were not as good/interesting – 26%
The content was more geared toward children – 14%
Announcing was not as good – 9%
The show wasn't listening to the fans – 7%
Other – 24%
Not sure – 12%
1200 adults 18+ were asked what their status is on watching wrestling, and here are the results:
I have never watched any shows or series – 43%
I used to watch professional wrestling, but no longer do – 43%
I currently watch professional wrestling regularly or occasionally – 12%
Don't know – 2%
The Variety article also looks at statistics regarding children's wrestling viewing, WWE's Saudi Arabia deal, and talents' status as independent contractors. You can check it out at this link.