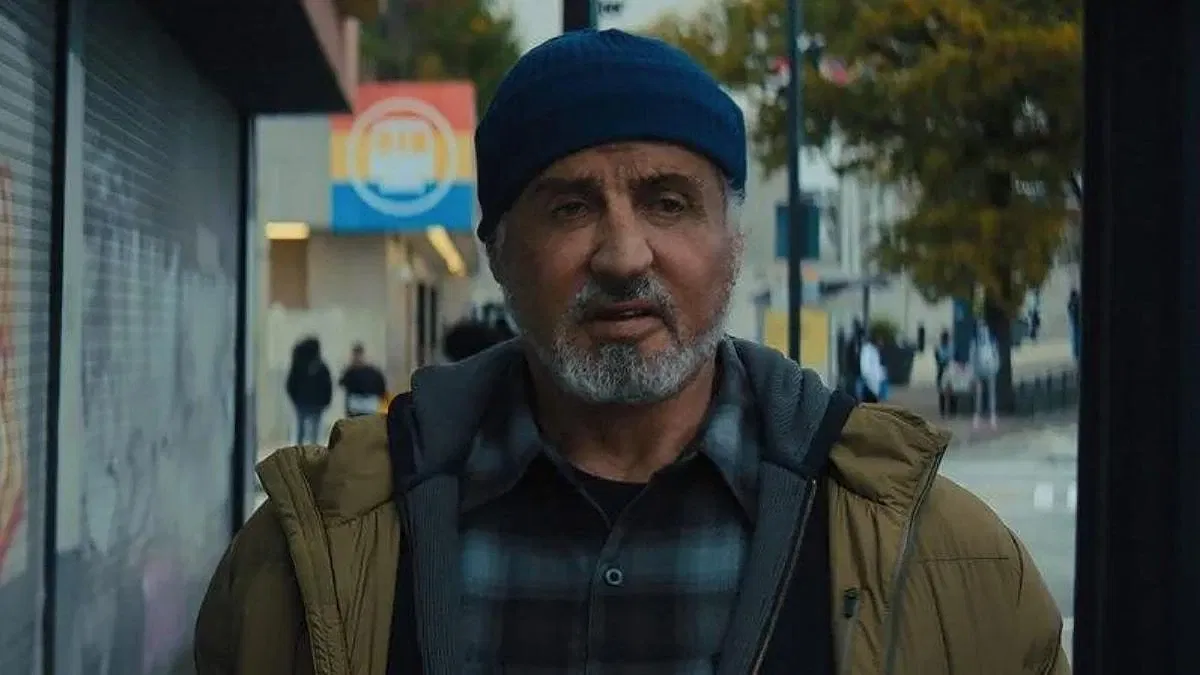 Sylvester Stallone is one of the most famous action stars in film history and apparently a big fan of pro wrestling.
Sly Stallone is the star of some of the greatest action movies of all time, such as Rambo and Demolition Man. He is also the star of one of the best sports film franchises in Rocky.
In a new interview with Justin Barrasso of Sports Illustrated, Stallone discussed his new film "Samaritan" and pro wrestling.
He said:
"I love wrestling. It's all about getting swept up in the drama. There's a passion for that world, big time. People like Bruno Sammartino, those are people that helped forge my personality and my outlook on life. Bruno, Gorgeous George, [bodybuilder/actor] Steve Reeves, [boxer] Rocky Marciano—especially Rocky Marciano. I love wrestling's mythic qualities. I made my daughters watch wrestling—I wanted them to watch for the story."
The action star continued on to compare wrestling to action films, saying:
"I understand what goes into it. I hear people say it's not real. Really? Gravity is real. Jumping off the top rope or having 300 pounds landing on you, that's real. I feel the same way about action films. They've been submerged in sort of a dismissive sort of genre. Like, 'Oh, it's an action film.' All I know is I've had maybe 31 operations due to action films, so I consider it very real. Wrestling, it has nothing to do with who's scoring a touchdown. It's entertainment. It's not meant to be 'The score is now 14–3.' It's a morality play, all about the drama. That's what it's all about."
Sylvester Stallone has shared the big screen with such legendary WWE stars as Hulk Hogan, Jesse Ventura and John Cena.
Stallone's new film "Samaritan" comes to Amazon Prime Video on August 26. Amazon will also be commemorating the release with Stallone Week.
If you're in the UK but didn't manage to get tickets to Clash at the Castle on September 3, WrestleTalk is hosting a watch party at The Joiner on Worship in Shoreditch, London, and we'd love for you to join us! Click here for more details.