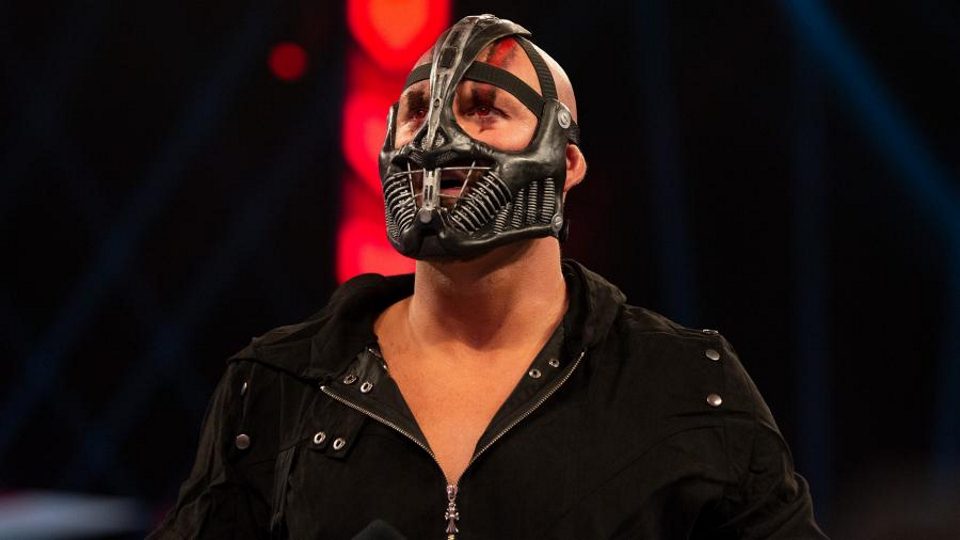 WWE Raw star T-BAR of RETRIBUTION, formerly Dominik Dijakovic, has explained what the "T" and "B" in his name stand for.
T-BAR's social media activity has been pretty controversial in recent times, but he's now used Twitter to explain the meanings behind those initials.
First, he wrote:
The T in T-BAR stands for Trans Rights.
He then added:
And the B in T-BAR stands for Black Lives Matter.
The former NXT talent is a member of the woefully booked RETRIBUTION group. There have been signs of promise recently but WWE always seems to revert back to having them be a job group.
The group's leader Mustafa Ali – who really kickstarted their rejuvenation – challenges Riddle for the United States Championship on Raw tomorrow night.
What are your thoughts on the above story? Let us know in the comments on Twitter or Facebook.