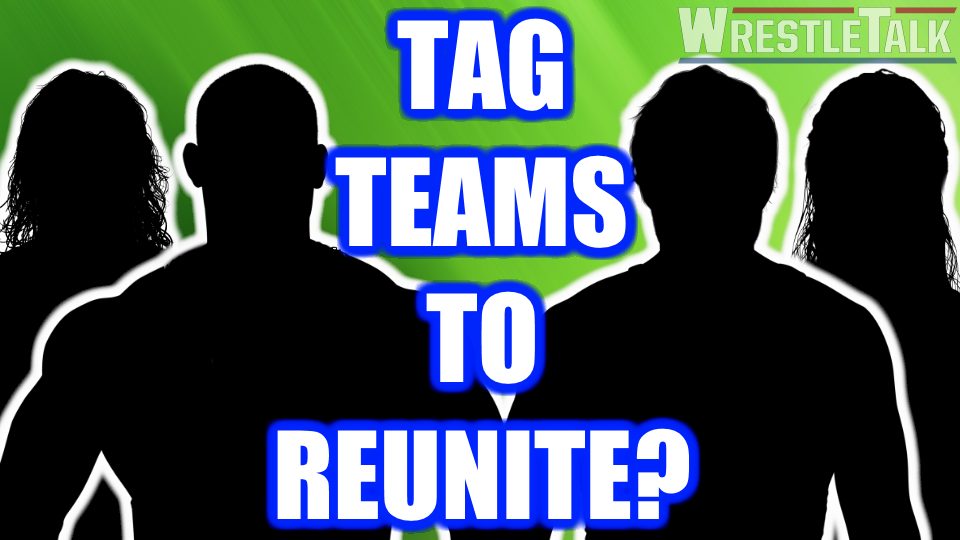 WWE superstars have been facing many injuries as of late, putting some out for 6 months or more. Two main roster superstars that fell victim to exactly that were Dean Ambrose and Jason Jordan. Both suffered grievances over 6 months ago now.
When the two return, what will await them storyline-wise? According to Wrestling Observer Newsletter's Bryan Alvarez, Jason Jordan will be reforming American Alpha with Chad Gable, and Dean Ambrose will unite with Seth Rollins despite reports of a long-awaited heel turn.
Jason Jordan sustained from a neck injury in January, receiving a 'minimally invasive posterior cervical microdiscectomy,' making him miss Wrestlemania. He was cleared over a month ago to return to the ring, but has not done so just yet. Ambrose, on the other hand, ruptured his tricep in December and also received surgery. He has been rehabbing his injury in Birmingham, Alabama, and is expected to return to WWE at the end of the summer.
Related Content:
How would YOU book Jason Jordan and Dean Ambrose's in-ring return? Let us know by discussing it with us on Twitter and Discord today.