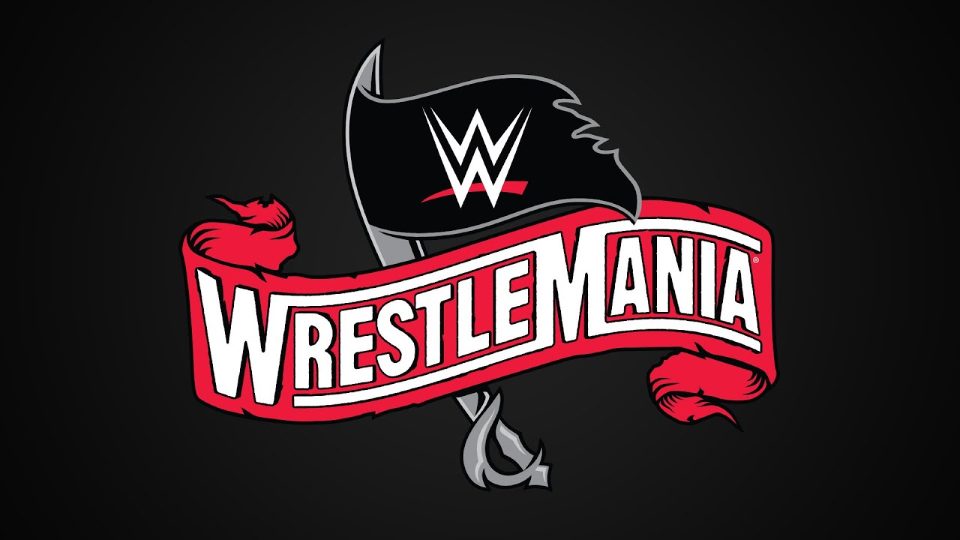 The City of Tampa and Mayor Jane Castor will be meeting about the potential of cancelling major events scheduled in the city as a result of the COVID-19 virus affecting much of the world.
This weekend there is a River O'Green event that will not be cancelled, but officials will be discussing future shows and whether or not to cancel or postpone them.
.@CityofTampa and @JaneCastor will meet on Thursday to discuss canceling or postponing "major" events due to #Coronavirus. This weekend's River O'Green fest isn't likely to be canceled.

— Ryan Bass (@Ry_Bass) March 10, 2020
Word came out today that WWE officials had internal discussions about how to handle the event. At this time, WWE plans to hold the event.
However, The City of Tampa could take the decisions out of WWE's hands. If Tampa decides that it needs to cancel all its events, then WWE will either have to decide to postpone, cancel, or find another location.
New Japan Wrestling has been cancelling events due to the virus.  At this point, some people, even Chris Jericho, have been claiming the mass hysteria is an overreaction. Others feel like we should take extreme precaution.
Stay tuned to WrestleTalk.com for the latest on the story.