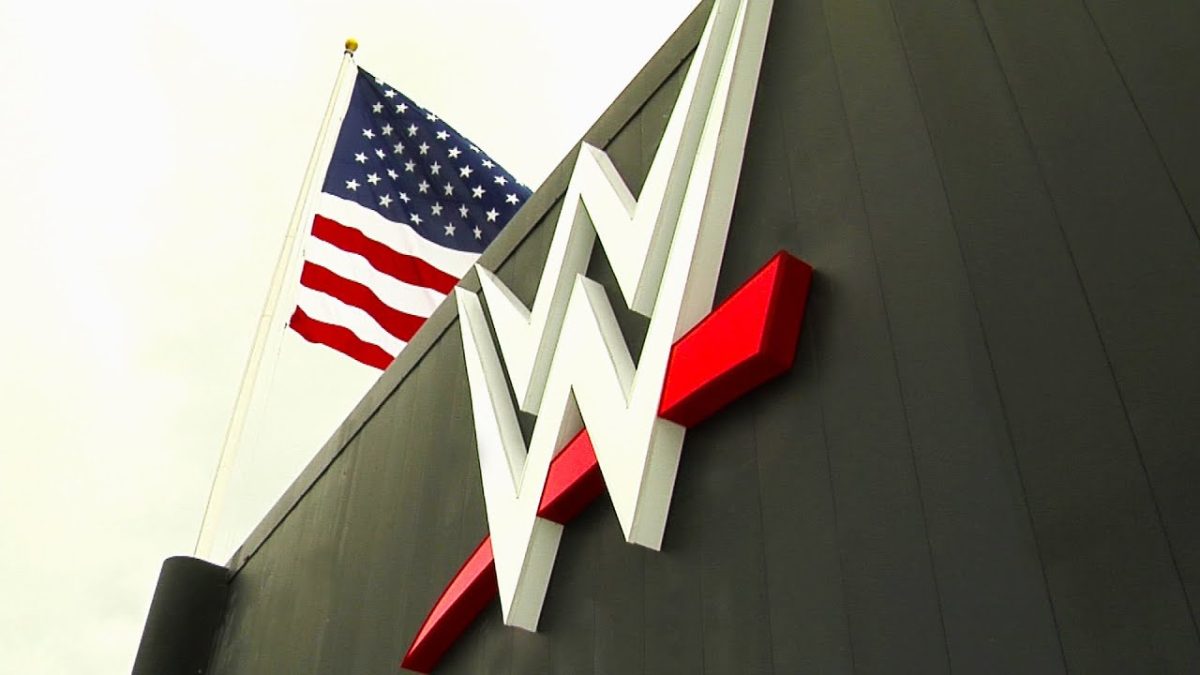 A former WWE star is not likely to stand trial next month after his arrest.
Last month, former WWE star Ted Dibiase Jr. was arrested and charged with stealing millions of dollars in federal funds intended for needy families.
Dibiase Jr. was charged with one count of conspiracy to commit wire fraud and to commit theft concerning programs receiving federal funds, six counts of wire fraud, two counts of theft concerning programs receiving federal funds, and four counts of money laundering on April 18.
Representing the Federal Government, David H. Fulcher filed a motion to continue (delay) the scheduled trial for next month in Mississippi, per PWInsider. The motion reads:
The United States of America, by and through the undersigned counsel, submits this Motion for a Special Trial Setting and to reset the deadlines set forth in the scheduling order entered by the Court on April 20, 2023. This case is currently scheduled to proceed to trial on June 20, 2023.
The discovery in this case is extensive and additional time is needed by both sides to review the case and to prepare for trial or negotiate a plea. The government submits that the ends of justice that will be served by taking such action outweigh the best interests of the public and the defendant in a speedy trial.
Defendant, by and through counsel, agrees that a new trial setting and a new order resetting the current deadlines are appropriate.
The parties have conferred briefly and will confer further in an attempt to reach an agreement on a new scheduling order to present to the Court.
In the alternative, the government seeks to extend or reset the current deadlines at a status conference on a date to be determined by the Court.
This motion is filed in the interests of justice and not for any unnecessary delay.
The court has not yet ruled on the motion, but Dibiase Jr.'s trial will not take place when it was originally scheduled for.
DiBiase was officially charged on 4/18, but the indictment was sealed until 4/20, when he was arrested and brought before The Mississippi Southern District Court.
DiBiase is charged with allegedly using two different companies, Priceless Ventures LLC (of which he was the manager and owner) and Familiae Orientem LLC (of which he owned 99%) to receive money from "at least five sham contracts" which were "used as vehicles to defraud and steal federal finds" from the Mississippi Department of Human Resources, TEFAP, TANF and other federal programs.
His father and WWE Hall of Famer "Million Dollar Man" Ted Dibiase also commented on his son's arrest last month, which you can read here.
If you want to stay fully updated on all the latest wrestling news, click the red bell in the bottom right of your screen to receive notifications from WrestleTalk.com straight to your device!