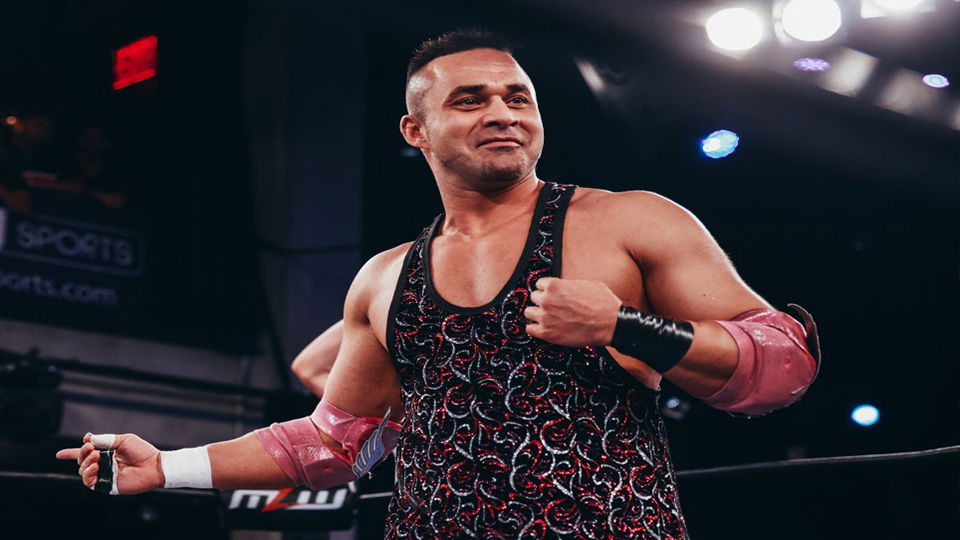 It has come to light that Teddy Hart has been put into jail once again in Texas after being named a Fugitive from Justice.
This news comes via PWInsider, which reports that Hart, real name Edward Annis, was booked into Tarrant County Jail in Fort Worth on October 22.
Hart was charged with Injuring a Child/Elderly/Disabled Person, Evading Arrest with a Vehicle, and Possession of a Controlled Substance, as per court documents.
It appears that the arrest relates to a probation/parole violation, as these are the exact same three charges he was arrested for in 2016. A violation would have led to a warrant and this new arrest.
Hart was actually meant to be in court today for a hearing on his latest arrest before this one, which was only last month, for charges of Release on Unsecure Bond, Promise to Appear, and Felony Arrest without Warrant.
WrestleTalk.com will provide any further updates.