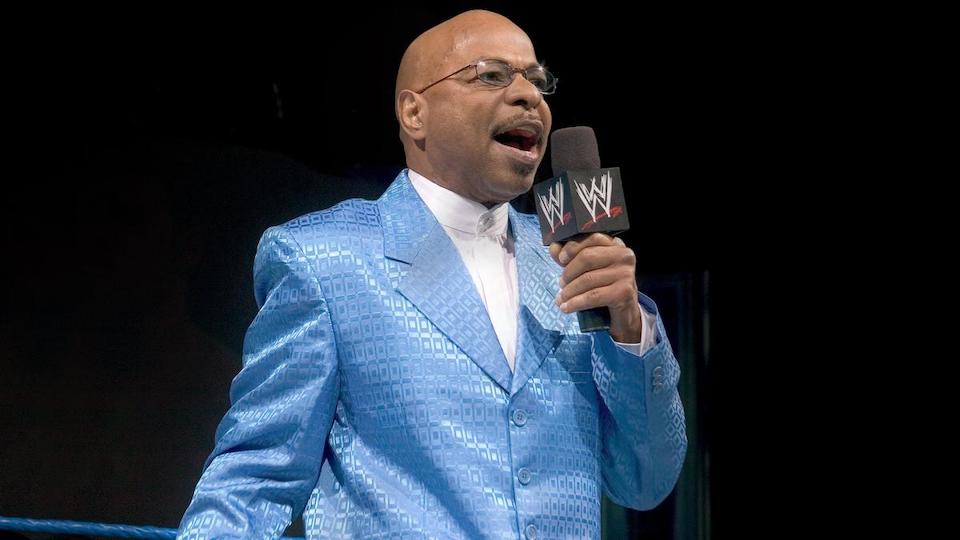 Former SmackDown General Manager and serial tag team match booker Teddy Long has confirmed that he's going to be at Raw Legends Night next week, despite not being initially confirmed by WWE.
Teddy Long revealed to WrestlingInc during an interview that he is of the belief that he's going to be at the show next week, but isn't quite sure what WWE is planning on having him do:
"Basically, I think I will be there. Don't know what I'm doing but don't mind if I ain't doing nothing. Don't bother me. Just to be a part of it is enough."
Teddy Long wasn't on the original list of people that WWE was promoting for Raw Legends Night which included the likes of Ric Flair, Hulk Hogan, Carlito, Mickie James, Booker T and many more.
This all comes after Fightful reported that WWE was in talks with Teddy Long about appearing on the show. You can read that initial report from last week by clicking here.
This all comes after a former Champion and WWE star, one who rarely appears on WWE TV, has been announced for the big show next week. You can find out who that is by also clicking here.
What are your thoughts on the above story? Let us know in the comments on Twitter or Facebook.