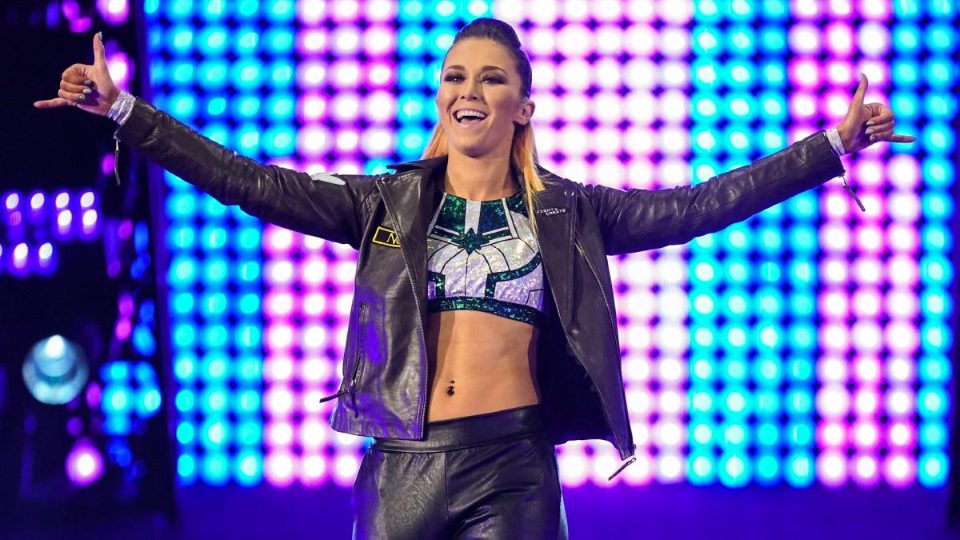 Tegan Nox has had to climb many hurdles in her wrestling career, but she recently did something that some may consider more daunting than recovering from injury: she publicly came out as a lesbian on social media.
Posting on her Instagram page, Tegan shared a picture that showed her and her girlfriend at Universal Studios in Florida, standing in front of the Hogwarts Castle, with the caption, "Life is good ❤️ ".
https://www.instagram.com/p/CCe4PCps4R_/?utm_source=ig_web_copy_link
Speaking of the post and going public in an interview with Newsweek, Nox said:
"My life has always been a "don't ask, don't tell" situation, but I felt like it was the right time, especially when you've found the right one you're in love with. It was the right time to do that.

The reaction has been great. There are a few people who obviously don't agree with that, but 99 percent of the reactions have been positive. I've got texts coming through from so many colleagues and friends. It was nice. It's great to see that there are so many nice people in the world."
When asked if Sonya Deville, who is one of the most vocal LGBTQ+ wrestlers in WWE, gave any advice, Nox replied:
"I actually talked to Sonya before I even did this. She was a big, big help. She gave me her phone number and told me to text her if I needed anything. So we keep in contact quite a lot about it. She's a massive help with the fans, because my family knew but my fans didn't. So she helped me bring it out to the public."
Nox has made a name for herself in WWE by coming back from two leg/knee injuries and then for her tag team work with Dakota Kai, although the duo split a number of months ago.
The Welsh native can currently be found in NXT where she recently had a title match against Io Shirai for the NXT Women's Championship.