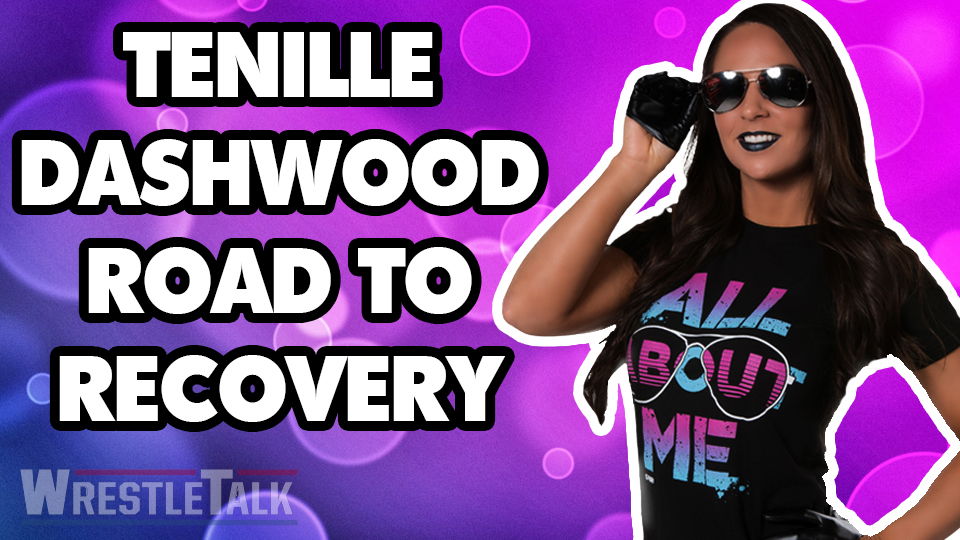 Another wrestler has been medically cleared and this time, it's not Daniel Bryan, Samoa Joe or Big Cass.
Tenille Dashwood (better known to WWE fans as Emma) is thankfully ready to return to the ring. Dashwood tweeted recently that the shoulder injury which was plaguing her – and the one that forced her to miss in-ring competition this past weekend at a Northeast Wrestling live show – is no longer a concern.
The past couple of weeks my body forced me to slow down. However after some much needed rest, massage & active release therapy I'm back in the gym & feeling like myself again!
Sometimes that break you're desperately trying to fight is exactly what your body needs to kick start! pic.twitter.com/Kzs6KEOjjd

— TENILLE DASHWOOD (@TenilleDashwood) April 24, 2018
She thanks rest, massage and active release therapy, a technique used to treat sports injuries and help carpal tunnel sufferers, for her speedy recovery. It was on the advice of her doctors that the Aussie star sat out. Now PWInsider reports that Dashwood is in the clear to compete for Ring of Honor this weekend in the United Kingdom after the short but much needed time off.
After being released by WWE late last year, Dashwood has experienced a kind of career renaissance: she has been consistently booked all over the US independent scene and competed in ROH's Women of Honor Tournament, losing in the semi-finals earlier this month. On top of her upcoming appearances in the UK, she's also scheduled to wrestle in Germany at wXw…
https://twitter.com/wXwGermany/status/935221864389103616
and her home country of Australia.
#BREAKING – At #MCWHomecoming on 21 July @ Thornbury Theatre, we will be joined by @TenilleDashwood! Welcome home! #MCWBallroomBrawl pic.twitter.com/qQWpxr96Jt

— Melbourne City Wrestling (@mcitywrestling) April 21, 2018
Are you a fan of Tenille Dashwood? Let us know in the comments below or on Twitter here.