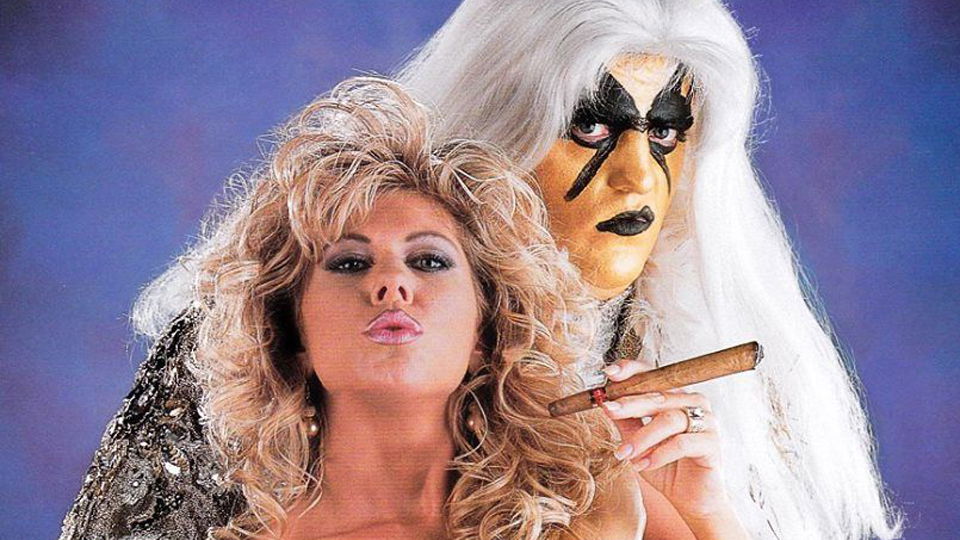 As first reported by TMZ, former WWE star Terri Runnels was arrested yesterday after she was found to be in possession of a loaded handgun at Tampa Airport.
She was charged with possession of a concealed weapon, which carries a punishment of up to five years in prison and up to $5,000 in fines.
Runnels has now taken to Twitter to release a short video explaining her side of what happened. Thanks to Wrestling Inc for the transcription.
???? Love you all…THANK YOU FOR ALL OF THE CALLS AND MESSAGES! ?❣ pic.twitter.com/UT3QUpf6AX

— Terri Runnels (@TheTerriRunnels) May 30, 2019
"Evidently, it's everywhere that I took a loaded handgun into the Tampa International Airport," Runnels said. "And I literally—when I go to see my mom, I pack my gun because she has armadillos that ruin her garden and other critters that go after her chickens.

"I usually take my gun when I go to see her. I was with her for about a week and a half, and helping her out. I got home and was literally, I think I got eight hours sleep in three days. And then I got up this morning, Wednesday the 29th, I think it was 4 am when I got up to make this early flight to go to Allentown for the show, for the benefit, for Sam [Samu].

"And literally it did not even cross my mind that my gun was in my Vera Bradley tote that I always take on the plane with me. It was the most—God, I've never in trouble in my life and it scared the hell out of me. It was a simple mistake, dear God, it was just horrible.

"If you're a praying soul, pray, because it still scares me. I don't even know what to say because I'm going to start crying, so, I'm going to shut up. But I at least wanted you guys to know what mistake I had made and what happened.

"I think some places are reporting as if I had intended to do something terrible. I simply forgot that it was in that bag."
Her last WWE appearance came at the Raw 25 anniversary show in January 2018.