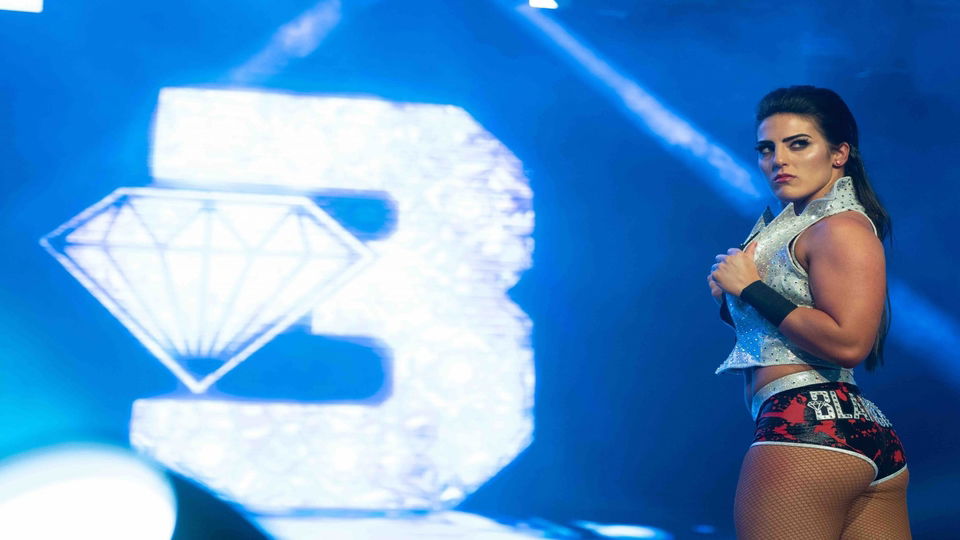 Tessa Blanchard took to Twitter on January 16, 2020, to address the claims of her being racist.  Over the weekend, Tessa Blanchard won the IMPACT Wrestling World Championship.
However, it seems the victory and accomplishment might be bittersweet. She was called a racist and a bully by several other female wrestling talents on social media.
Tonight, she tweeted the following as an address of the claims
https://twitter.com/Tess_Blanchard/status/1217994209006882816?s=20
Obviously, WrestleTalk does not condone racism in any way shape or form. We also do not want to accuse someone of being racist when they do not deserve it.
In this case, only those who were there know the truth and as it stands today, the parties involved have differing opinions on the events that occurred.
There are several things we do know. Tessa is IMPACT's World Champion. Blanchard is one of the best in-ring workers in IMPACT Wrestling and is arguably one of the top female wrestlers in the world.
It will be interesting to see how IMPACT Wrestling handles this moving forward.  All signs point to the fact that IMPACT Wrestling is standing behind their World Champion.
WrestleTalk will continue to have more on this story as it becomes available.