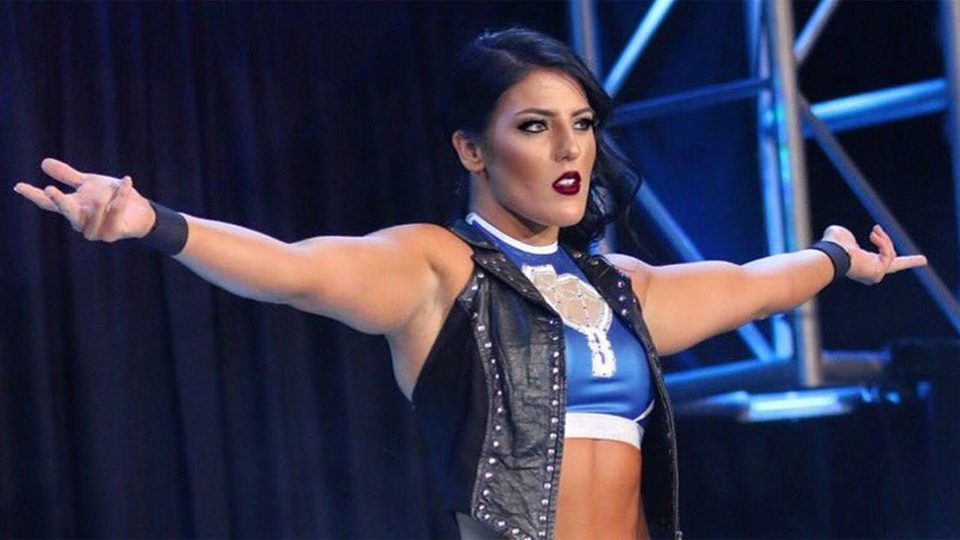 You'd be forgiven for forgetting that Tessa Blanchard became the first woman to win the Impact World Championship last weekend, because of the ongoing controversy regarding alleged racism and bullying.
Following a tweet from Blanchard which urged women to support each other, a number of female wrestlers responded by calling Blanchard a hypocrite, and even accused her of spitting in a black person's face and using a racial slur.
Blanchard has denied all of this, but one of her accusers, Allysin Kay, has now tweeted images of conversations which allegedly show that Tessa is trying to "dig up dirt" on her accusers to get back at them
I said what I had to say so I'd love to move on, but I just got several msgs about @Tess_Blanchard trying to spread lies.

Unfortunately for you, I've built my 11-yr reputation on being respectful. Instead of owning up to your mistakes, you lie, scheme & prove you haven't changed pic.twitter.com/6119kc3Idj

— Allysin Kay (@Sienna) January 19, 2020
This is one reason people don't speak up. It's also one of the reasons I felt I needed to be the one to do so. I have a thick skin, there's no dirt on me, I have a large platform & amt of colleagues who vouch for me. I'll gladly absorb this frontline of idiocy to shield my friend

— Allysin Kay (@Sienna) January 19, 2020
As mentioned above, Blanchard has denied all accusations, and even cut a promo after her World Title win in which she said "nobody's perfect".
We will have to see whether Blanchard has any response to the latest accusations.