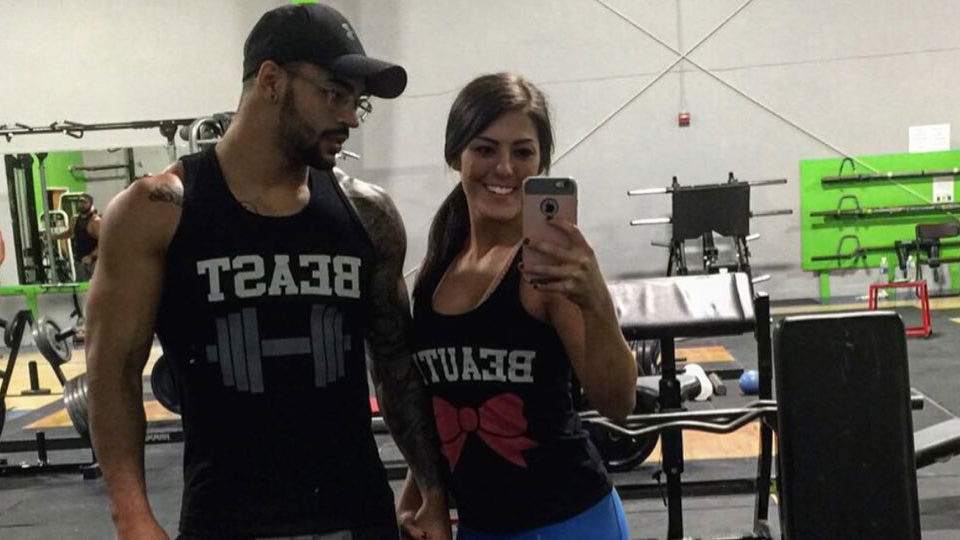 The immensely talented Tessa Blanchard will be stepping into the ring with former WWE Women's Champion Gail Kim at Impact's Rebellion pay-per-view on April, 28.
Before her big match this weekend, Blanchard sat down with Fightful for an interview where she discussed why she didn't sign for WWE after appearing in the Mae Young Classic, and shot down a rumour that she was kicked out of the Performance Centre.
https://www.youtube.com/watch?v=nFy6l3nSBBE
Various sites reported that Blanchard was not signed by WWE in 2017 because of attitude problems and an incident with her ex-boyfriend Ricochet that resulted in her get kicked out of the Performance Center. However, Tessa has shot down this rumour:
"I really don't know where the story started, but it's a bit humorous. As cool as would have been to workout at the PC after the MYC and create some scene with my ex…I wasn't there and it never happened."
Blanchard competed in the 2017 Mae Young Classic, losing in the first round to the eventual winner, Kairi Sane. Many people assumed that Tessa would have been one of the performers who was later signed by WWE, but this didn't happen.
Blanchard has discussed why she hasn't been signed by the company, saying she turned down any offer she received as she isn't just after "a paycheck or fame":
"The reason for me working with Impact is not because I was declined any job offer — it's only because that's what my gut and my heart were telling me to go do. That's the only story, a woman that isn't rushing into anything for a paycheck or for fame.. but a woman that just loves pro wrestling."
Issue 9 of WrestleTalk Magazine is available NOW worldwide. Order your print or digital copy or subscribe to the next six issues at this link