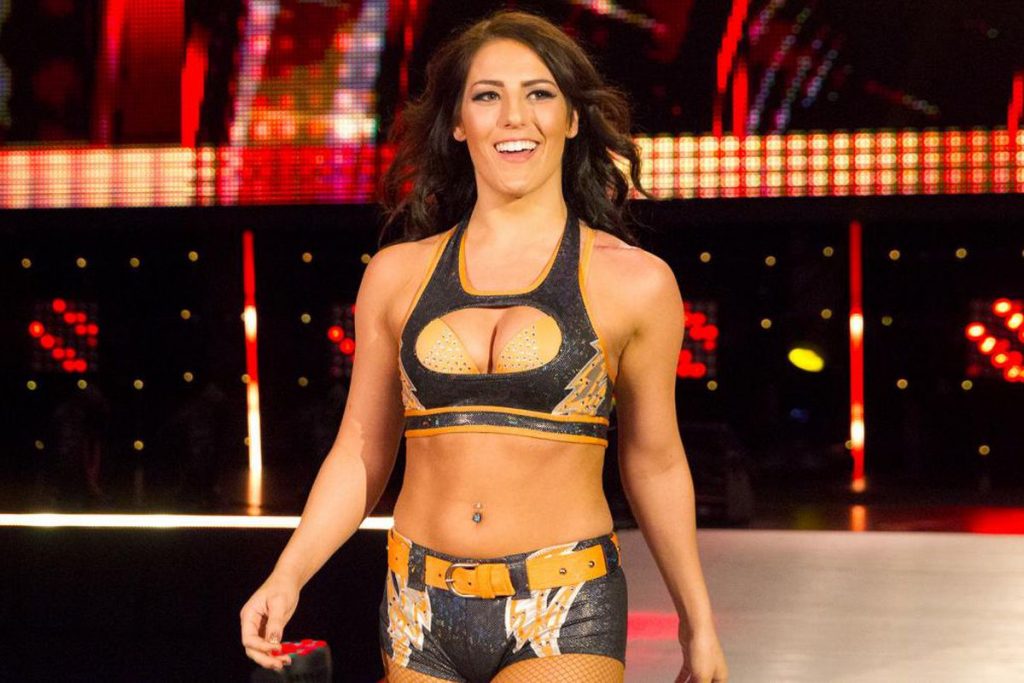 Earlier today former Impact stars Chelsea Green and Sienna accused Tessa Blanchard on Twitter of bullying and racism. This was then followed up by similar accusations made by Priscilla Kelly and Isla Dawn.
Impact Wrestling, Tessa's current employer, has yet to respond. However, Tessa has seemingly addressed the accusations on Twitter.
https://twitter.com/Tess_Blanchard/status/1216082844277182464
Taking to Twitter, Blanchard said said that none of the accusations are "true", and has spoken of his desire to not give these "ridiculous" claims any more "attention".
Tessa also personally addressed Chelsea Green, claiming that she had been nothing but nice to the current NXT star.
https://twitter.com/Tess_Blanchard/status/1216078836212944897
While it may seem like much of the wrestling world on Twitter is targeting Tessa, a current Impact Wrestling star has jumped to her defence.
https://twitter.com/TheMooseNation/status/1216076275430969344
Moose, who is set to face Rhino at Hard to Kill tomorrow night, has addressed Chelsea Green and Sienna in a post on Twitter.
He said that the "timing" of their accusations showed "a lot about their characters", implying they should have waited until after her Impact World Championship match.