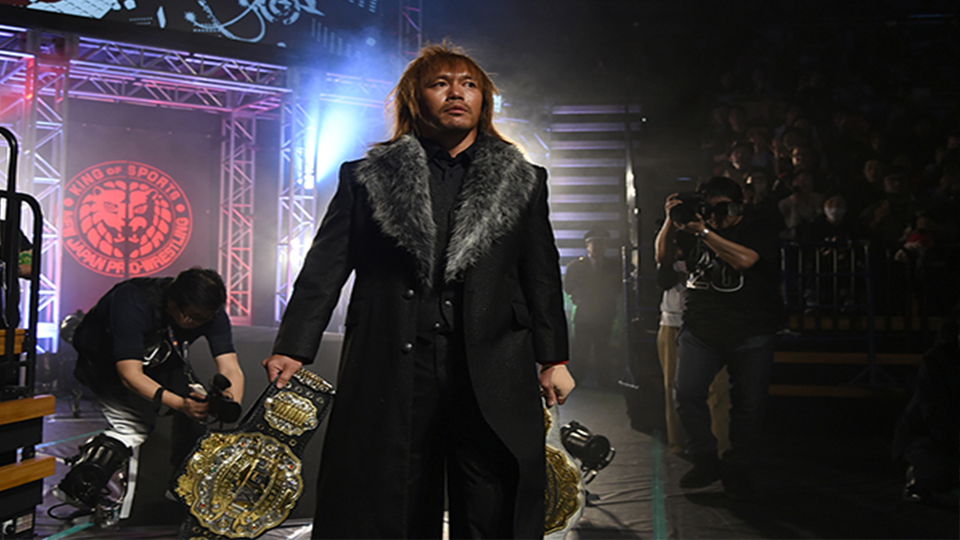 Tetsuya Naito was at the forefront of New Japan Pro Wrestling when the pandemic took hold. Reigning as the IWGP Heavyweight and Intercontinental Champion, Naito was the leader of the promotion. Now, he has opened up about how he feels about wrestling in the time of the pandemic.
Naito revealed in a recent interview with njpw1972.com that he thinks everyone took wrestling for granted. Here is the full quote:
"Well, I think we all took wrestling for granted. I took wrestling for granted, being able to have a match for granted, wrestling in front of people for granted. That norm went away. So I think it reminded me just how important pro-wrestling is, and what a privilege it is to be able to wrestle in front of a crowd and do what we do. I always think every match is important, but now I'll treat it with even more importance. So that's how I felt. Plus, some frustration."

"Other companies were having matches and we weren't. I was jealous to be honest. I've always been NJPW centered, but I actually watched some of the other promotions. Come to think of it, there might be other people like me who discovered new wrestling, or wrestling altogether, while they were in lockdown. I mean, it's no surprise that NJPW fans might have checked out other promotions during this period. So it's on us to make people think 'ah, yeah, NJPW is better!' For better or for worse, we were behind the other promotions when it came to the empty arena setup and now it's tie to really show what we can do."
Naito is currently scheduled to face the winner of the New Japan Cup for both his titles at Dominion. It will be his first title defence since February 9.
Do you agree with Tetsuya Naito? Let us know on Twitter!